Arts and crafts with Yafa
May 27, 2020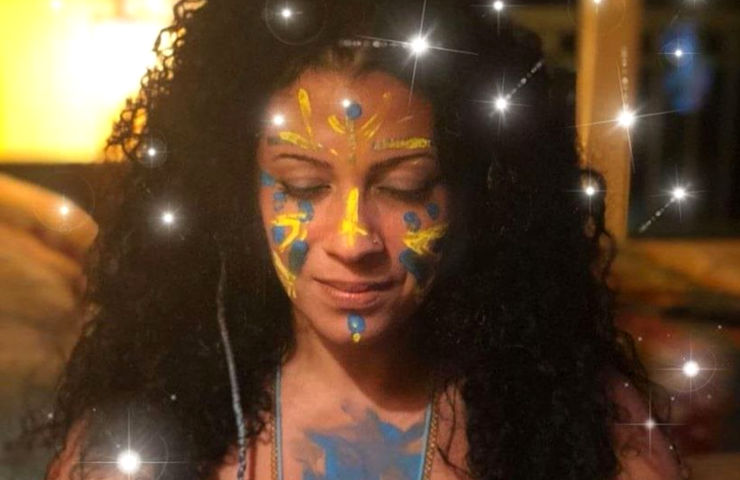 Take a break and create some amazing art with Yafa Arts and Crafts!
Enjoy some simple and fun activities for the whole family during this live session on the Yafa Arts and Crafts Facebook page.
Find spare materials around the house and turn them into artistic creations!
For more information, please click here.