Cee Lawrence
Sep 20, 2020
Sunday, September 20 @7:00PM
Stone Crop Acres Winery and Vineyard
More Information
Big voice. Big smile. High-energy performances.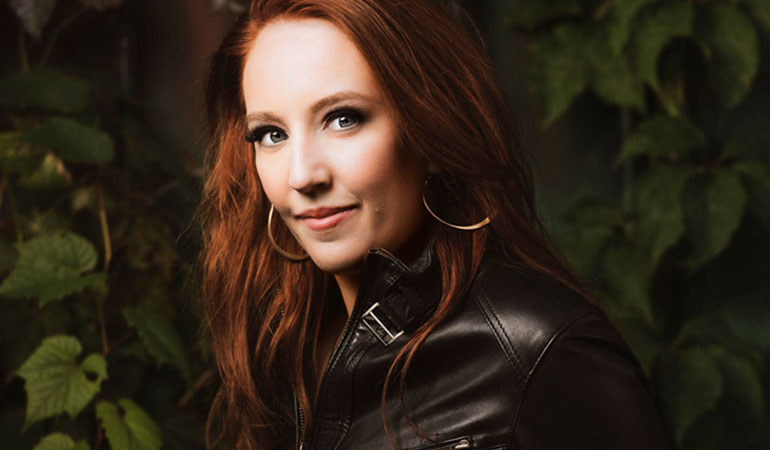 Cee Lawrence is a singer-songwriter from Ottawa, Canada. A former rock 'n' roll frontwoman, Cee returns to her country roots with her first solo project. Inspired by Loretta Lynn, Miranda Lambert, and Kathleen Edwards, Cee is a playful storyteller who writes funny songs about her life.
Play it safe!
We all have a part to play in combating the spread of COVID-19. Residents are encouraged to wear masks in indoor public spaces and practice frequent hand washing and physical distancing. For the latest guidelines and restrictions related to COVID-19, please visit the Eastern Ontario Health Unit website.
#exploreCornwallON
Looking for other fun things to do in Cornwall? Check out the Explore section of our website for other fun-filled activities to keep you busy. Better yet, consider extending your stay with a night at one of our great accommodations!