Christmas Market
Dec 16, 2020
Wednesday, December 16th
9:30 am – 5:30 pm
Cornwall Square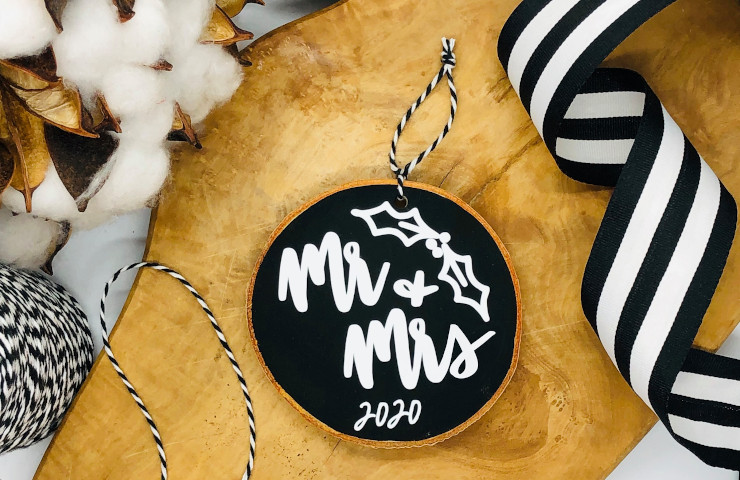 Find unique Christmas items and one-of-a-kind gifts from talented local makers at the Christmas Market at Cornwall Square (in the former Bluenotes and Le Chateau space)!
Cornwall's Magic Maker Scene
For more information on Cornwall's maker scene, please click here.
Play it safe!
We all have a part to play in combating the spread of COVID-19. Residents are encouraged to wear masks in indoor public spaces and practice frequent hand washing and physical distancing. For the latest guidelines and restrictions related to COVID-19, please visit the Eastern Ontario Health Unit website.