Live cartooning with Frank Burelle Studios
May 22, 2020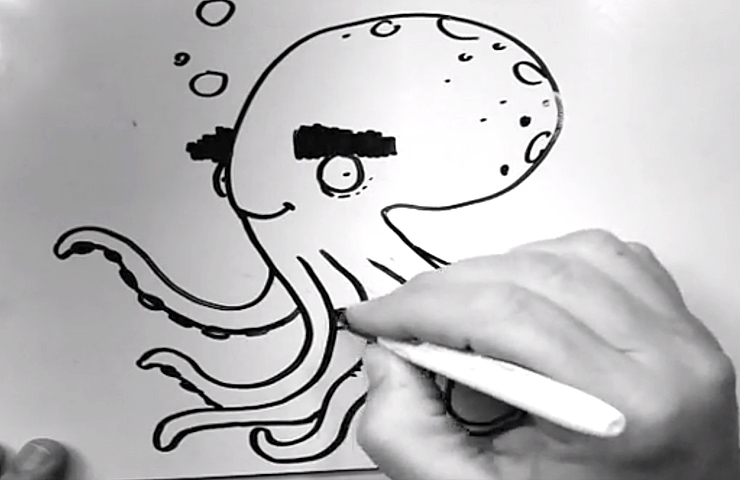 Tap into your creative juices and learn to draw something new during a live cartooning session with Frank Burelle Studios!
Cornwall's own illustrator extraordinaire Frank Burelle will be livestreaming a cartooning session for the young and young at heart.
Head on to the Frank Burelle Studios Facebook page and have some fun from the comfort of your own home!