Lynne Hanson 'Just Words'
Nov 28, 2020
Saturday, November 28th
3:30 PM – 5:00 PM
7:00PM – 8:30 PM
StoneCrop Acres Winery and Vineyard
Too tough for folk and too blues influenced for country, LYNNE HANSON's brand of "porch music with a little red dirt" can turn on a dime from a sunshine, blue sky ballad to a full-on thunderstorm of gritty Americana swamp from one song to the next.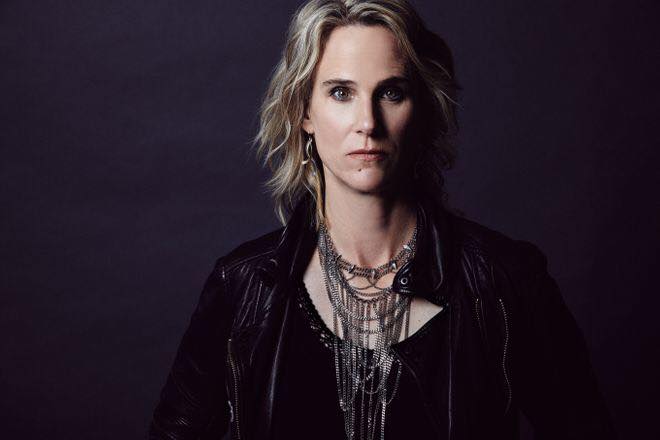 She's known for her high-energy, roots guitar driven live performances, whether playing solo or with her band the Good Intentions. A closet stand-up comedian, Lynne often leaves the audience howling with laughter with her between-song-banter.
About StoneCrop Acres
5242 Smiths Road, Morrisburg, ON
613-330-5820
Google Maps
Stone Crop Acres is a beautiful destination to experience locally crafted wines a stone's throw from the vineyard. The winery is run by Noreen and Marc, and the couple grows and harvests every grape with love. The grapes are crushed and pressed on-site before being crafted in their very own winery and aged either in stainless steel tanks or French Oak barrels.
Play it safe!
We all have a part to play in combating the spread of COVID-19. Residents are encouraged to wear masks in indoor public spaces and practice frequent hand washing and physical distancing. For the latest guidelines and restrictions related to COVID-19, please visit the Eastern Ontario Health Unit website.