Revival 50
Jun 27, 2020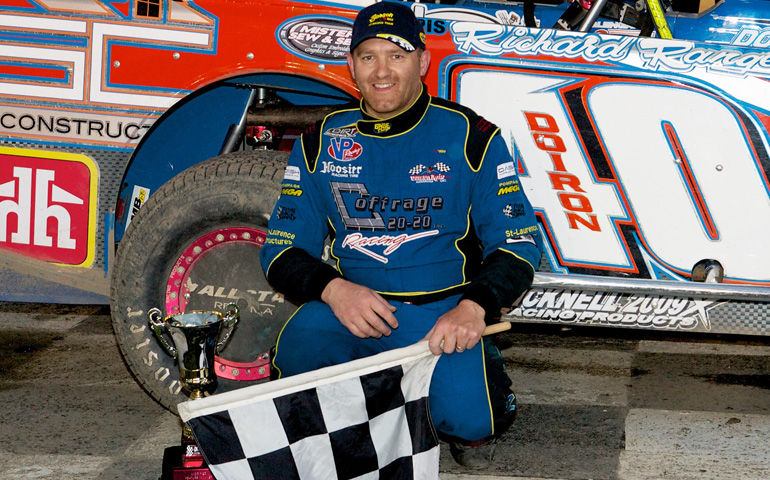 Racing returns to Cornwall Motor Speedway with a special online only racing event – Revival 50!
The race card will feature Modifieds, Pro-Stock, Lightning Sprints and Vintage features.
Due to the pandemic, no spectators are allowed however the race will broadcast on 360nitro.tv for $24.95 (CDN) or $19.95 (US).
The rain date is Sunday, June 28th.
Additional information
For additional information on the race and Cornwall Motor Speedway, please click here.