Santa Claus Parade
Nov 28, 2020
Saturday, November 28th
4:30 pm – 9:30 pm
Cornwall Civic Complex parking lot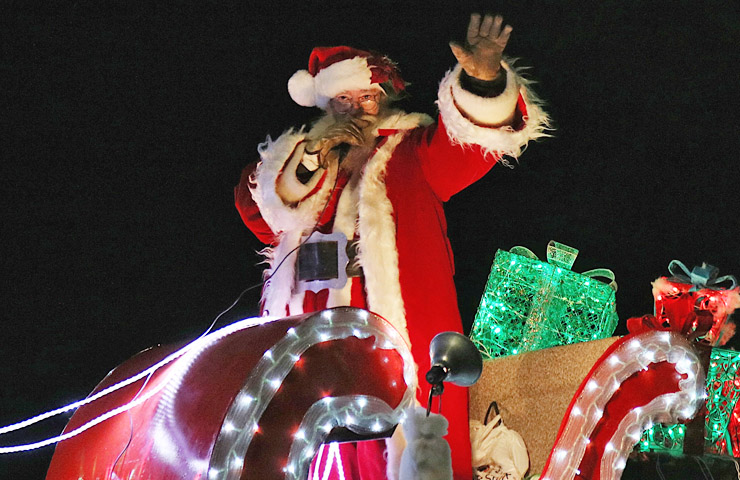 Santa will make his annual visit to Cornwall on Saturday, November 28th for the annual Cornwall Santa Claus Parade!
This year's event will feature a bit of a twist – the parade will be a drive-thru event, with motorists passing along a defined route in the Civic Complex parking lot to take in the displays.
Families with young children are encouraged to attend between 4:30 pm and 7 pm while older children and adults are encouraged to come after 7 pm.
Entrance to the event will be via the western entrance of the Civic Complex (off of Water Street).
Additional information
For additional information please check out the parade website or visit their Facebook page.
Play it safe!
We all have a part to play in combating the spread of COVID-19. Residents are encouraged to wear masks in indoor public spaces and practice frequent hand washing and physical distancing. For the latest guidelines and restrictions related to COVID-19, please visit the Eastern Ontario Health Unit website.