Special Selections exhibit
Sep 13, 2020
September 5-6 & 12-13    10 am – 5 pm
Cailuan Gallery
Additional Information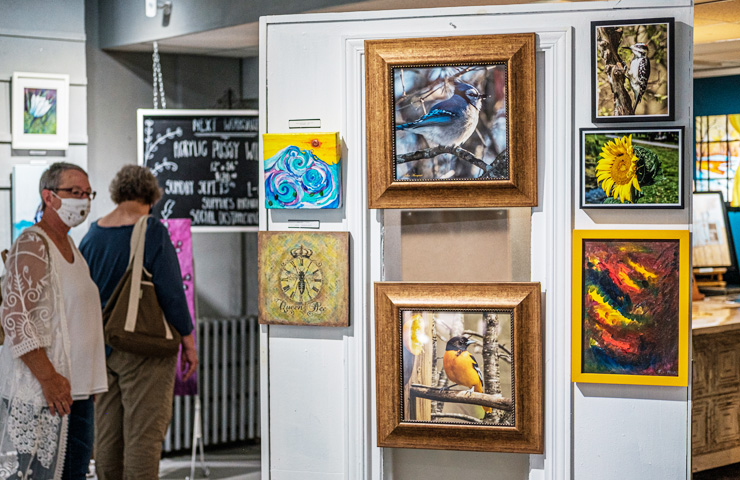 Discover amazing local artwork at Cailuan Gallery's ongoing Special Selections exhibit.
The highly-anticipated show features dozens of works of art in a variety of sizes, styles and mediums from a collection of local artists.
The exhibit continues for the next two weekends, September 5th and 6th and September 12th and 13th. Gallery hours are 10 am to 5 pm on both Saturday and Sunday.
In light of the pandemic, Cailuan has implemented additional measures to ensure the safety of all. Physical distancing will be observed and masks are required for entry to the gallery.
Additional Information
To learn more about Cailuan Gallery, please visit www.cailuan.ca or check them out on Facebook or Instagram.
Play it safe!
We all have a part to play in combating the spread of COVID-19. Residents are encouraged to wear masks in indoor public spaces and practice frequent hand washing and physical distancing. For the latest guidelines and restrictions related to COVID-19, please visit the Eastern Ontario Health Unit website.
#exploreCornwallON
Looking for other fun things to do in Cornwall? Check out the Explore section of our website for other fun-filled activities to keep you busy. Better yet, consider extending your stay with a night at one of our great accommodations!