SRV Experience
Sep 26, 2020
Saturday, September 26   7 pm
The Port Theatre
Additional Information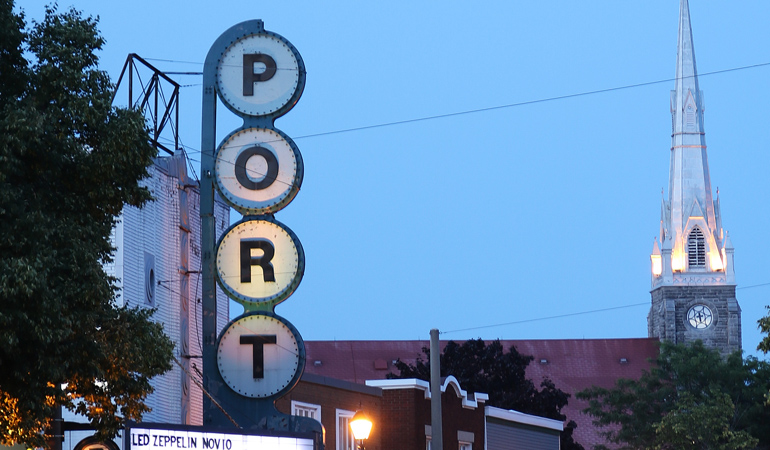 Back by popular demand is The Stevie Ray Vaughan Experience, Canada's premier heartfelt tribute to Stevie Ray and Double Trouble.
The show takes place Saturday night at the Port Theatre.
Ticket Information
Tickets are $40 in advance and $50 at the door and are available at the Port Theatre only. Please limit there is a limit of 50 tickets available for the show.
Pre-Show
Enjoy a special solo performance in the Port Theatre parking lot at 2 pm! It's free if you purchase a ticket to the evening show or $10 if you do not. Bring a lawn chair and enjoy some live music with a cold one – at a safe distance!
Additional Information
To learn more about The Port theatre, please visit theporttheatre.com or check them out on Facebook .
Play it safe!
We all have a part to play in combating the spread of COVID-19. Residents are encouraged to wear masks in indoor public spaces and practice frequent hand washing and physical distancing. For the latest guidelines and restrictions related to COVID-19, please visit the Eastern Ontario Health Unit website.
#exploreCornwallON
Looking for other fun things to do in Cornwall? Check out the Explore section of our website for other fun-filled activities to keep you busy. Better yet, consider extending your stay with a night at one of our great accommodations!