Story time with Lacie
Jun 23, 2020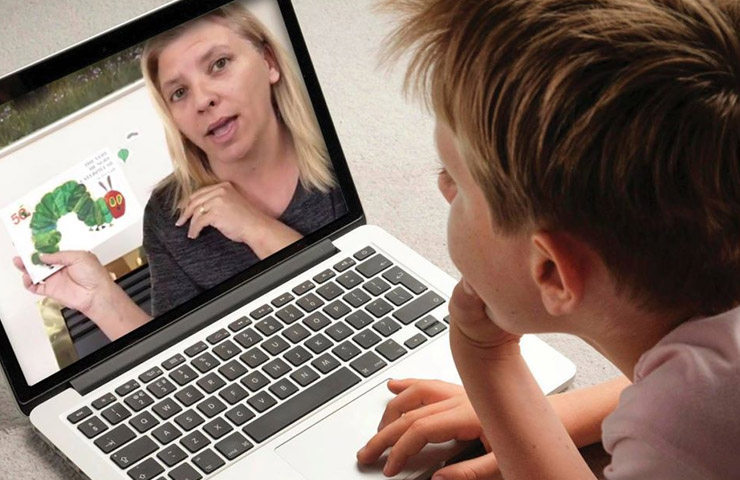 Gather up the kids and enjoy story time with Lacie on her Facebook page.
The fun starts at 10 am as Lacie brings the pages of fun children's books to life.
There's also the odd craft session to keep the kids busy!
For more information and to see past shows, click here.