Virtual Trunk Sale
Nov 15, 2020
Saturday, November 14 – Sunday, November 15
Online event
Event website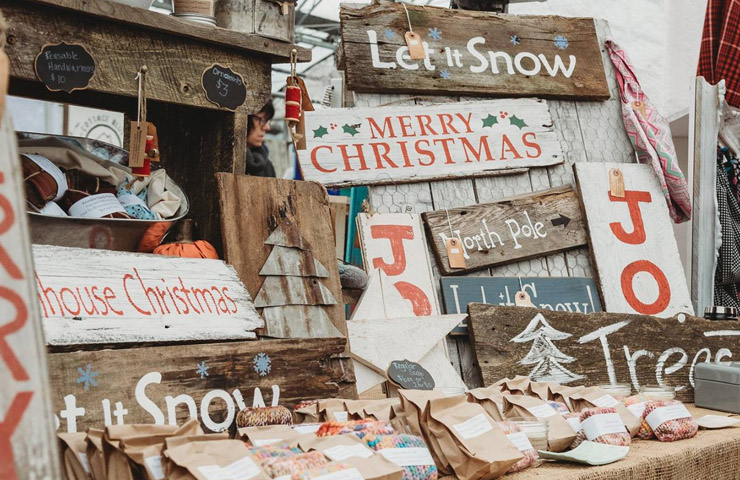 Jumpstart your holiday shopping with a variety of amazing makers, artists and vendors – all from the comfort of your home.
The annual W3G & Co. Trunk Sale is back in virtual format this year, with over 90 vendors offering a digital showcase of their products over two days. The sale will begin at 10 am on Saturday, November 14th and continue until 5 pm on Sunday, November 15th.
How it will work
On Saturday, shoppers can log on to the W3G & Co. website – www.we3girls.ca – after the virtual doors to the sale open at 10 am. Shoppers will be able to view the participating vendors and click on their link to be redirected to their business page. Put on your pyjamas, pour yourself a hot cup of cocoa and do some holiday shopping right from the comfort of home!
Additional information
For more information on the Trunk Sale, make sure to check out the Facebook event page and the event website.
Play it safe!
We all have a part to play in combating the spread of COVID-19. Residents are encouraged to wear masks in indoor public spaces and practice frequent hand washing and physical distancing. For the latest guidelines and restrictions related to COVID-19, please visit the Eastern Ontario Health Unit website.