Women's Day Show online edition
May 31, 2020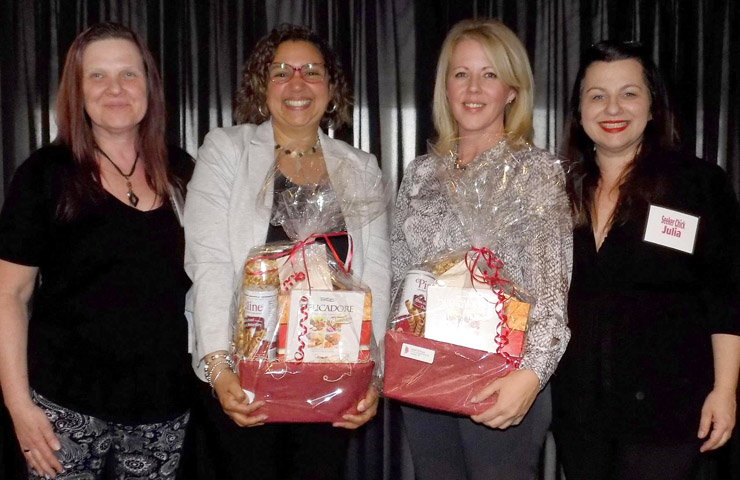 Cornwall's International Women's Day Show has moved online for 2020!
In the first ever trade show of its kind in the area, the Women's Day Show will virtually take you to our vendors' locations from the comfort of your own home via Zoom, Streamyard and Facebook live!
The show is open to new vendors for free!
For more information on the show and details on how to register as a vendor, please click here.