CGHA House League Tournament returns with 55-team field
November 5, 2021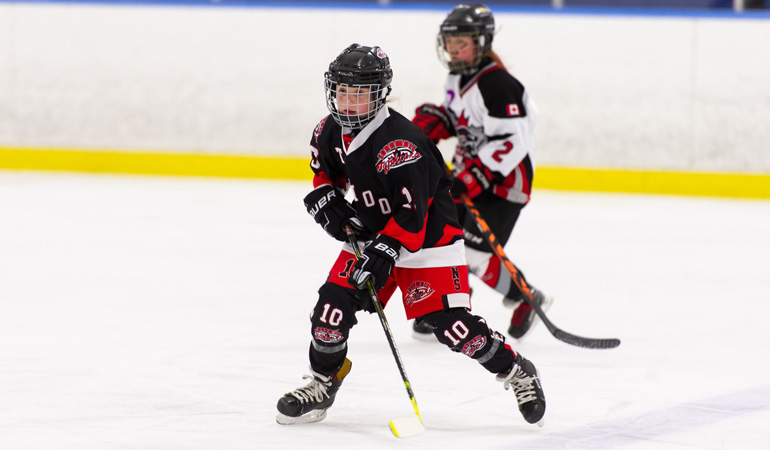 It's game on – again – for the Cornwall Girls Hockey Association's annual House League Tournament.
A staple on the local hockey calendar, the House League Tournament was unfortunately put on ice in 2020 due to the pandemic, but it's back in a big way this year with the 37th edition of the tournament set to kick off next week.
A total of 55 teams in five different age groups (from U9 to U18) will be competing in the tournament, with the action taking place at both the Benson Centre and Cornwall Civic Complex from Friday, November 12th to Sunday, November 14th. The event will feature teams from Ottawa, Kingston, Brockville, Gananoque and other parts of eastern Ontario.
"It's a sold-out tournament so we're quite pleased about that," said Mike Turcotte, President of the Cornwall Girls Hockey Association. "There's a lot of (economic) spin-off from the event. We've used pretty much every hotel room (for visiting players and families) and the restaurants around the City get packed. They're all full with players and teams throughout the weekend."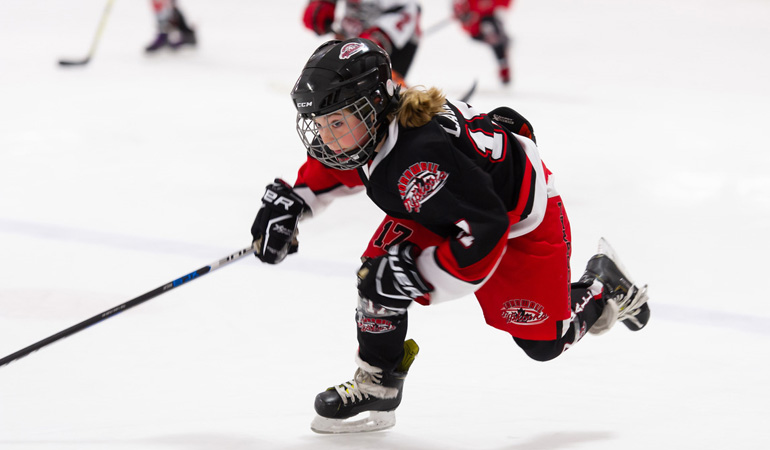 After nearly four decades of operation, the House League Tournament is as popular as ever, and interest in girls hockey locally continues to be strong year after year.
"Our numbers are great," Turcotte said. "We have 363 players registered this season which is quite encouraging."
A full slate of games will be played throughout Friday and Saturday with the semi-finals and finals taking place Sunday. Covid protocols will be in place in accordance with the Ontario Women's Hockey Association.
The Cornwall Girls Hockey Association has welcomed thousands of players to the ice over the years, with several dozen alumni moving on to the NCAA, Canadian university and professional ranks. The most notable alumni is Team Canada Olympic gold medallist and three-time world champion Lori Dupuis.
We're ready to host you!
With its great location, world-class sports facilities and accommodations and a strong track record of success, Cornwall is an ideal choice to host major sporting events and tournaments. The team at Cornwall Tourism is ready to offer support and bring the key partners to the table to ensure every event is a success – from the initial planning to the final whistle. For more information on sport tournament hosting in Cornwall, please click here.
#ExploreCornwallON
Looking for other fun things to do in Cornwall? Check out the Explore section of our website for other fun-filled activities to keep you busy. Better yet, consider extending your stay with a night at one of our great accommodations!
Got a question?
Got questions? Need recommendations? We're here to help! Call or text us at 613-938-4748 or email us at info@cornwalltourism.com and we'll be pleased to help you with any questions you may have!
Also make sure to check us out on Facebook and Instagram for updates and more great reasons to visit Cornwall!