If Cornwall were to have an official food, it would probably be pizza.
Not just any pizza, but Cornwall pizza, a term that is affectionately used to describe a perfectly-baked pie from one of the many old-fashioned pizzerias scattered around the city.
Cornwall pizza is a part of the city's culinary DNA. It's a source of pride for Cornwallites. It's a supreme comfort food for residents, ex-residents and visitors alike. And it's the source of a question that has been passionately debated for decades – just who makes the best pizza in Cornwall.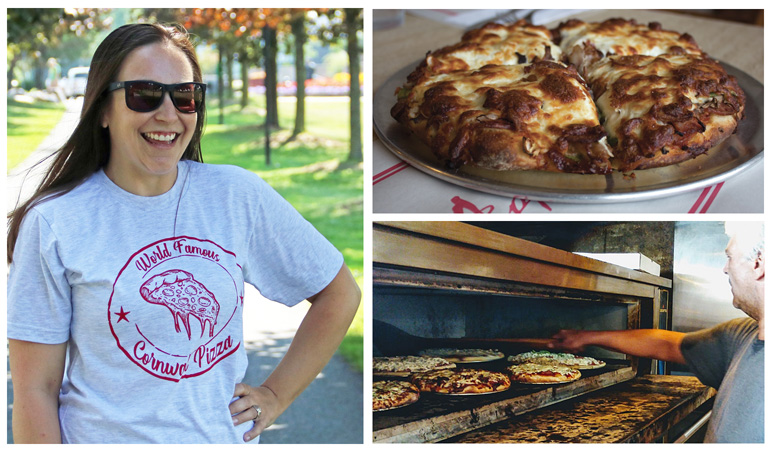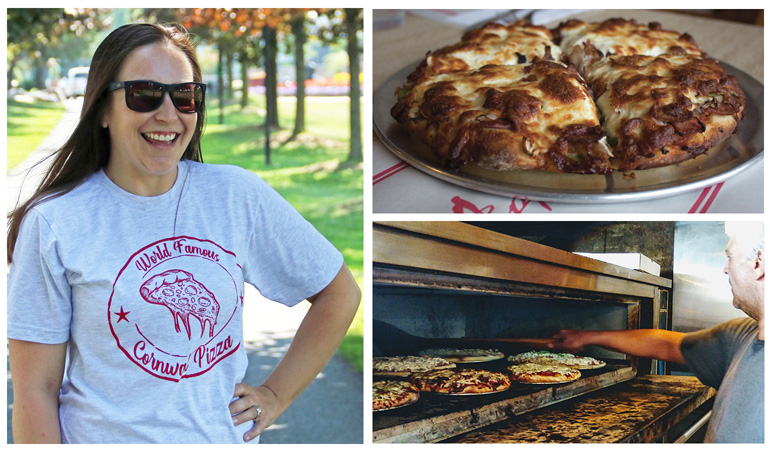 Cornwall's love affair with pizza dates back several decades.  Many point to Zappia's Restaurant, a beloved establishment once located near Brookdale Avenue and Ninth Street, as the birthplace of what was to come. The Zappia's homemade pizza started slow but eventually it caught on. Families and groups of teenagers would show up and order multiple pies and hang out. The restaurant closed in the 1970s but by then, numerous other pizzerias had opened in Cornwall, each with their own unique flavour to go along with one common element – heavy toppings and high quality.
The tradition continues on today with the same pizzerias cooking up beautiful pies that have stood the test of time – and have grown to become one of Cornwall's greatest food exports.