Cornwall hosting Quidditch Canada 2022 Eastern Divisionals
July 30, 2022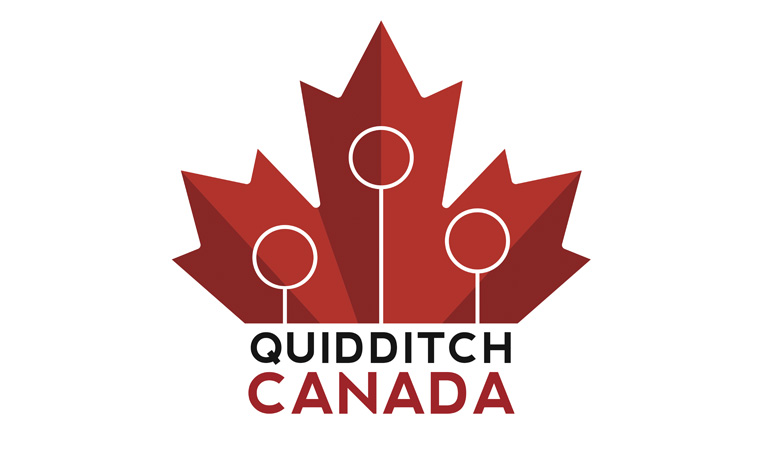 Cornwall has been selected as the host site of the 2022 Quidditch Canada Eastern Divisional Tournament, set to be held on Saturday, October 15th at Optimist Park.
Quidditch Canada will be hosting five major events across five cities this fall, including the return of a national championship for the first time since 2019.
The Eastern Divisional tournament in Cornwall – a first – will feature teams from across eastern Ontario and Quebec.
"We're really excited to be selected to host a Quidditch Canada event for the first time in Cornwall," said Kevin Lajoie, Tourism Officer with the City of Cornwall. "Over the past several years, Cornwall has established itself as a preferred host site for major sporting events and conferences. The Quidditch Canada Eastern Divisionals further solidifies that."
Quidditch is mirrored on the fictional sport from the popular Harry Potter fantasy book series. Gameplay is similar to the description in the books however the sport has been adapted to suit real-world constraints.
About Quidditch Canada
In 2014, Quidditch Canada became incorporated as the national governing body for the sport of quidditch in Canada. Aside from organizing the national Canadian competitive league, Quidditch Canada is has also created opportunities for the sport to be played in a variety of styles for a variety of audiences, including youth quidditch, recreational quidditch, low/no contact quidditch, and wheelchair quidditch. Quidditch Canada also oversees the National Team program, which competes at international events around the world.
Quidditch Canada offers diverse membership options for anyone interested in playing. Tournaments and events have become more dynamic and engaging each year, bringing in hundreds of spectators in person, and thousands of spectators online. 
For additional information, please check out the Quidditch Canada website.