A Watery World Workshop
Jul 16, 2022
Saturday, July 16th   10am – 11:30 am & 12pm – 1:30pm
Saunders Hydro Dam Visitor Centre
Free admission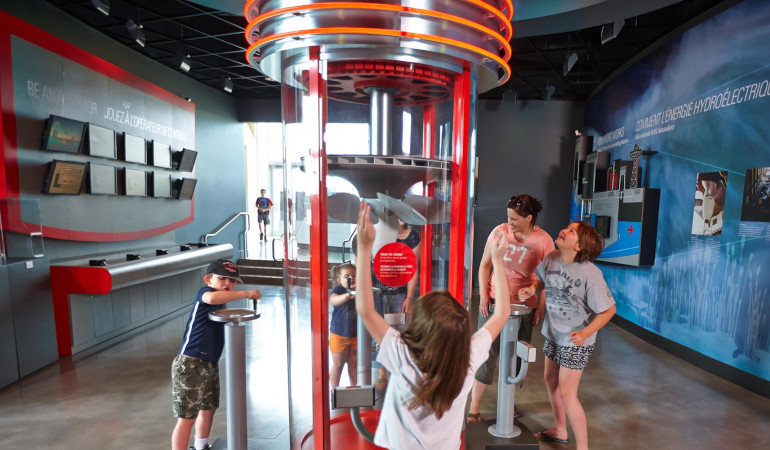 Join Ontario Power Generation (OPG) and the River Institute (RI) to explore a wonderful watery world at the Saunders Hydro Dam Visitor Centre.
Scientists from the River Institute will show you how to identify and age a variety of fish, explain the impacts of invasive species, and host a live dissection to learn all about fish anatomy! You can also learn about American Eel from OPG's John Sanna. The River Institute staff will even teach you how to build your own microscope and look at tiny creatures that live in the St. Lawrence River.
There are two sessions available, from 10am – 11:30 am and 12pm to 1:30 pm.
This is a family-friendly event recommended for all ages.
Admission is free but you must register your spot in advance! Click here to register.
Additional information
The workshop is one in a series of special events taking place this summer at Saunders Hydro Dam Visitor Centre.
To learn more about the facility and other upcoming events, please click here.
We're here to help!
Got questions? Looking for recommendations? Cornwall Tourism is here to help! Text us anytime at 613-938-4748 and we will be happy to assist with any questions you might have.
#ExploreCornwallON
Looking for other fun things to do in Cornwall? Check out the Explore section of our website for other fun-filled activities to keep you busy. Better yet, consider extending your stay with a night at one of our great accommodations!