ABBAMANIA CANADA
Jun 16, 2023
Friday, June 16th     8 pm
Aultsville Theatre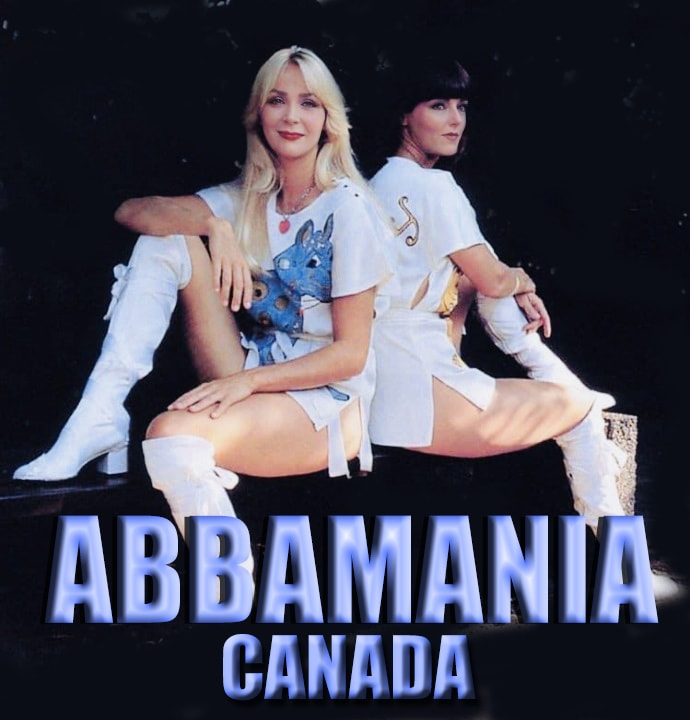 Enjoy a night of great music at Aultsville Theatre as Avenue East Productions Inc. presents ABBAMANIA CANADA with special guests Shania Twain and Ode.
ABBAMANIA performs 22 songs of ABBA in this two-set show with costume changes, choreography, comedy and a great concert sound. With authentic costumes, made by the seamstress from Mamma Mia!, and incredible vocals, ABBAMANIA will take you back in time to when ABBA was on stage, live in concert. ABBAMANIA is a show for all ages to enjoy!
Abbamania is the world's number one production of ABBA. The show consists of studio musicians that recreate ABBA live in concert. They are the only ABBA production to perform twice for the cast of Mamma Mia!
Hear the hits from Waterloo, S.O.S to Dancing Queen.
ABBAMANIA's special guests will perform Adele and Shania's biggest hits – enjoy three amazing acts on one stage!
Ticket information
Tickets can be purchased online via Ticketpro (click here to purchase online).
Tickets can also be purchased at the City of Cornwall Box Office at the Aquatic Centre (100 Water Street East, Monday to Friday, 8:30 am to 4:30 pm) or Benson Centre (800 Seventh Street West, Monday to Friday, 7 am to 9 pm) or by calling 613-938-9400.
Tickets can also be purchased at the Aultsville Theatre Box Office one hour prior to showtime (subject to availability).
Additional information
For additional information on this concert, please click here.
We're here to help!
Got questions? Looking for recommendations? Cornwall Tourism is here to help! Text us anytime at 613-938-4748 and we will be happy to assist with any questions you might have.
#ExploreCornwallON
Looking for other fun things to do in Cornwall? Check out the Explore section of our website for other fun-filled activities to keep you busy. Better yet, consider extending your stay with a night at one of our great accommodations!