Apples & Art Studio Tour
Sep 26, 2021
Saturday, Sept. 25 & Sunday, Sept. 26
Various locations in Cornwall and SDG Counties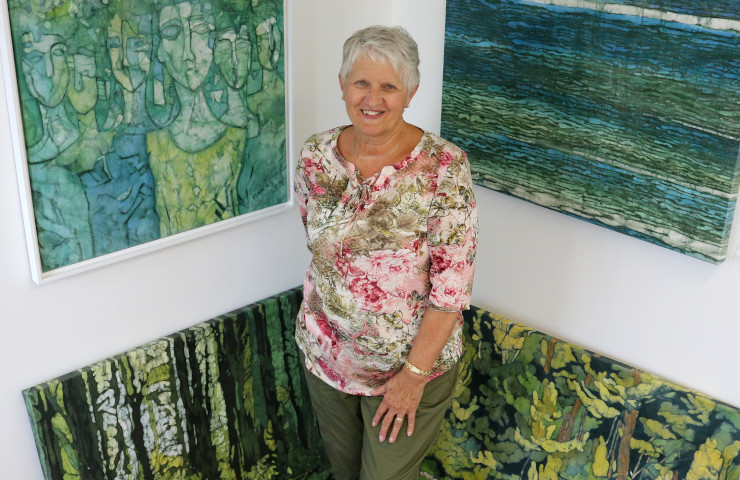 Discover the Cornwall region's diverse artistic community during the annual Apples and Art Studio Tour on Saturday, September 25th and Sunday, September 26th.
The annual event features over 50 artists from Cornwall and SDG Counties showcasing their work in a wide variety of disciplines in their studios and businesses throughout the region. Take a drive and plan a route filled with art and amazing creations!
The participating locations are open from 10 am to 4 pm on both Saturday and Sunday.
Check out the Apples and Art Studio Tour map for a list of participating artists and locations!
Additional information
For additional information on the Apples and Art Studio Tour, please check out the event website.
We're here to help!
Got questions? Looking for recommendations? Cornwall Tourism is here to help! Text us anytime at 613-938-4748 and we will be happy to assist with any questions you might have.
Play it safe!
We all have a part to play in combating the spread of COVID-19. Residents are encouraged to wear masks, practice frequent hand washing and physical distancing, and stay home if not feeling well. For the latest guidelines and restrictions related to COVID-19, please visit the Eastern Ontario Health Unit website.
#ExploreCornwallON
Looking for other fun things to do in Cornwall? Check out the Explore section of our website for other fun-filled activities to keep you busy. Better yet, consider extending your stay with a night at one of our great accommodations!