Arsenic and Old Lace
May 19, 2024
Sunday, May 19th at 2:00pm
Seaway Valley Theatre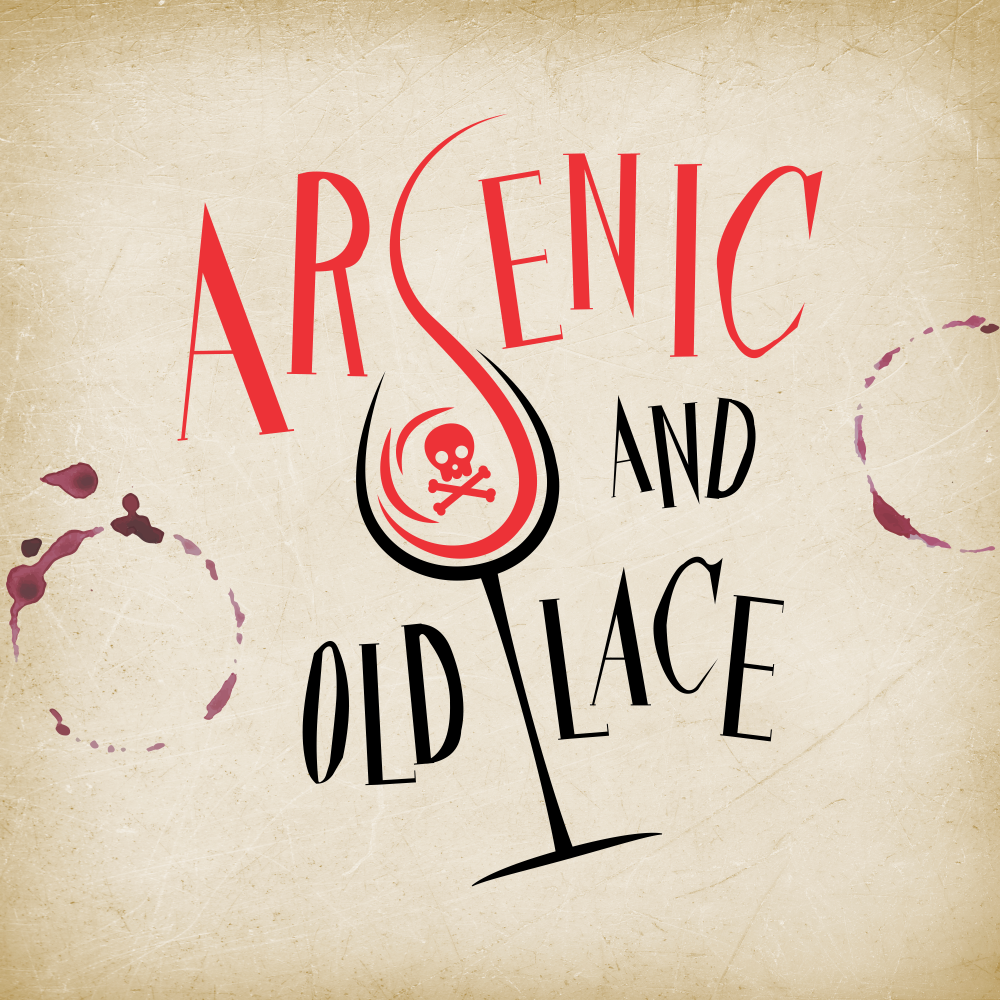 Drama critic Mortimer Brewster's engagement announcement is upended when he discovers a corpse in his elderly aunts' window seat. Mortimer rushes to tell Abby and Martha before they stumble upon the body themselves, only to learn that the two old women aren't just aware of the dead man in their parlour, they killed him! Between his aunts' penchant for poisoning wine, a brother who thinks he's Teddy Roosevelt, and another brother using plastic surgery to hide from the police – not to mention Mortimer's own hesitancy about marriage – it'll be a miracle if Mortimer makes it to his wedding. Arsenic and Old Lace is a classic black comedy about the only thing more deadly than poison: family.
Produced by Josée Julien
Directed by Heather Ramjist
Ticket Information
Advance tickets are now available online via Seaway Valley Theatre or by phone at 613-933-3998. They will also be available at the door from one hour before curtain time.
Tickets are $27 each
Additional Information
For additional information visit their website, Facebook or Instagram
We're here to help!
Got questions? Looking for recommendations? Cornwall Tourism is here to help! Text us anytime at 613-938-4748 and we will be happy to assist with any questions you might have.
#ExploreCornwallON
Looking for other fun things to do in Cornwall? Check out the Explore section of our website for other fun-filled activities to keep you busy. Better yet, consider extending your stay with a night at one of our great accommodations!