Balkan Paradise Orchestra
Jul 20, 2023
Thursday, July 20th from 7pm until 9:30pm
StoneCropAcres Winery + Vineyard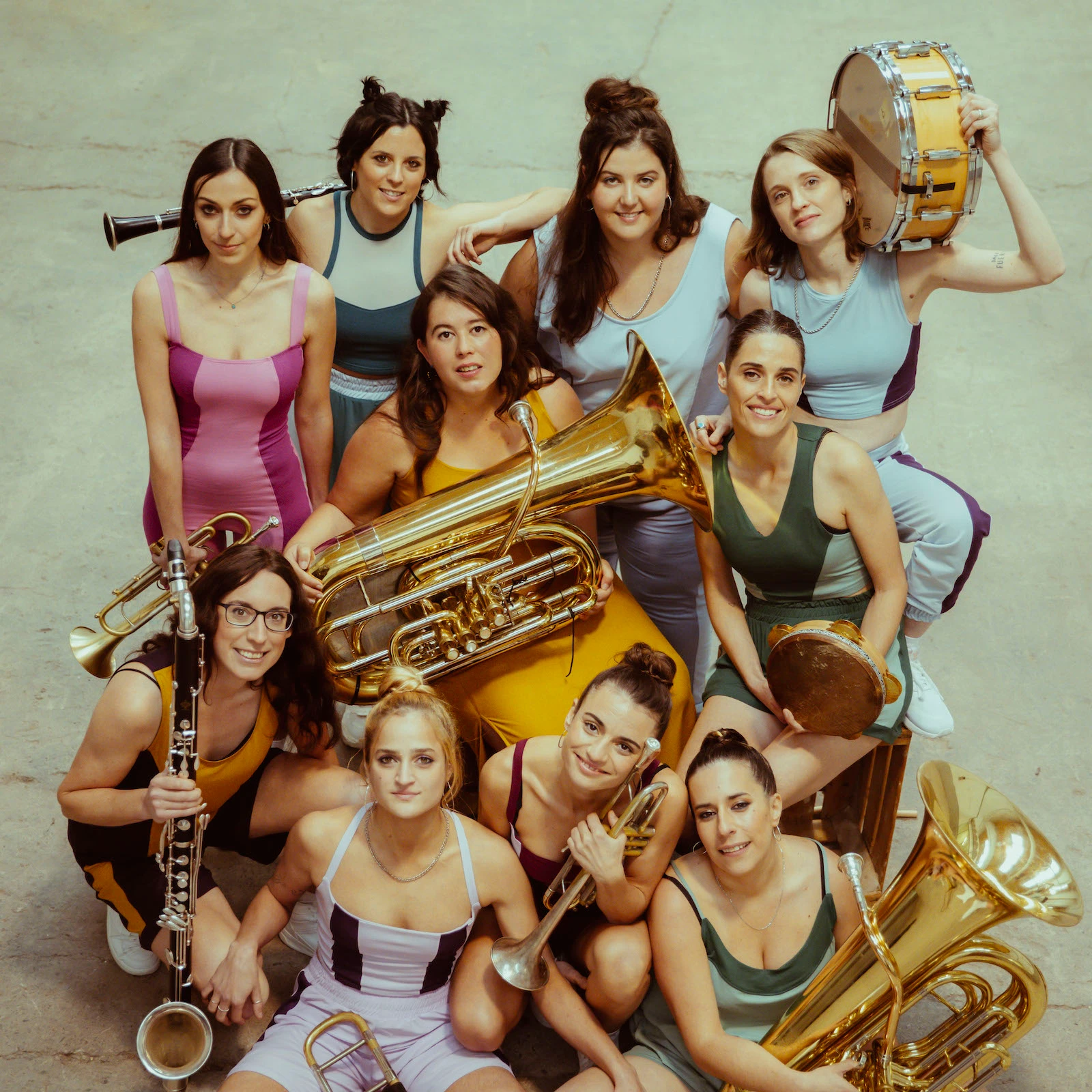 Since they began their journey in early 2015 in Barcelona, Balkan Paradise Orchestra has shown, in each and every performance, their potential as an unusual and ground-breaking group. Composed by wind and percussion players, the Balkan Paradise Orchestra (aka BPO) is a breath of fresh air for the music panorama of our country. Audiences are completely engaged with their pure cheerfulness and distinguish playful vibes which will make it impossible for you to sit still during they shows.
With different studies, experiences and influences, but inevitably connected with the Balkan tradition of wind orchestras, they transform this musical genre to an authentic elixir made of rhythms of the entire world. They offer a show that works both on stage and on the street, with a surprising capacity of generating empathy towards the public and always bringing joy, party and an urge for dancing in every single corner of the world.
With new singles and many surprises, Balkan Paradise Orchestra presents their most international tour which will take them to the main festivals of the peninsula and Europe and promises to leave no one indifferent.
We're here to help!
Got questions? Looking for recommendations? Cornwall Tourism is here to help! Text us anytime at 613-938-4748 and we will be happy to assist with any questions you might have.
#ExploreCornwallON
Looking for other fun things to do in Cornwall? Check out the Explore section of our website for other fun-filled activities to keep you busy. Better yet, consider extending your stay with a night at one of our great accommodations!