Barn Dance
Jul 22, 2023
STONECROPACRES Winery + Vineyard
5242 SMiths Road
9:00PM-12:00AM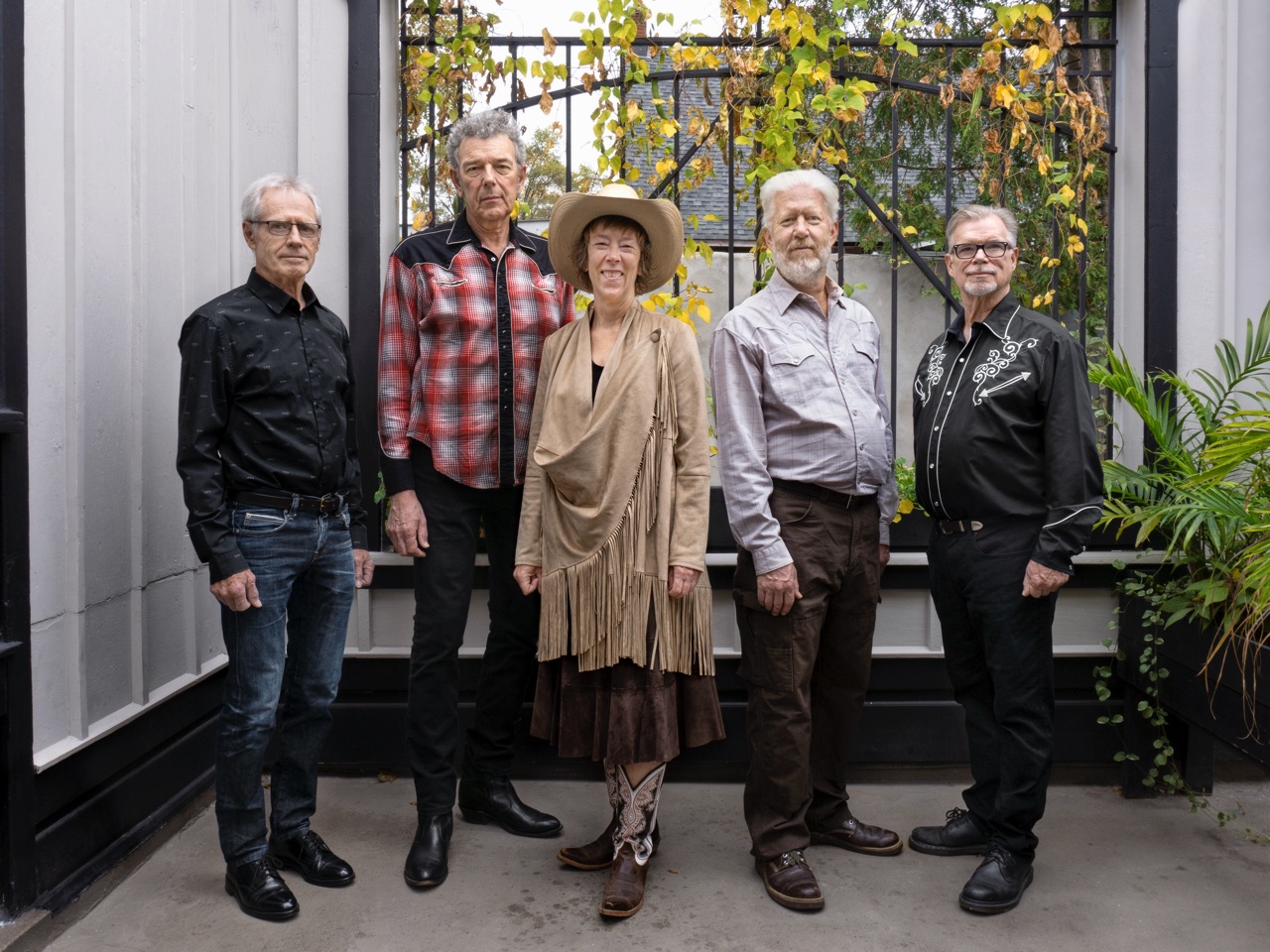 Dance the night away or just enjoy the music! Good Ole' Fashion Barn Dance.
Based in Ottawa Ontario, Ball and Chain has been performing as a duo for over 20yrs. With The Wreckers we are a 5 piece band that has been playing festivals and clubs locally and across the continent for 15yrs or more… it's hard to remember. We can keep you dancing till closing time and when you're done we'll wrap you up in Vintage Country Comfort and then set you up with a soundtrack for while you're countin' sheep.
You don't have to dance, you can enjoy the music!