Cornwall Chaos
Aug 19, 2023
Saturday, August 19 at 12pm
Lamoureux Park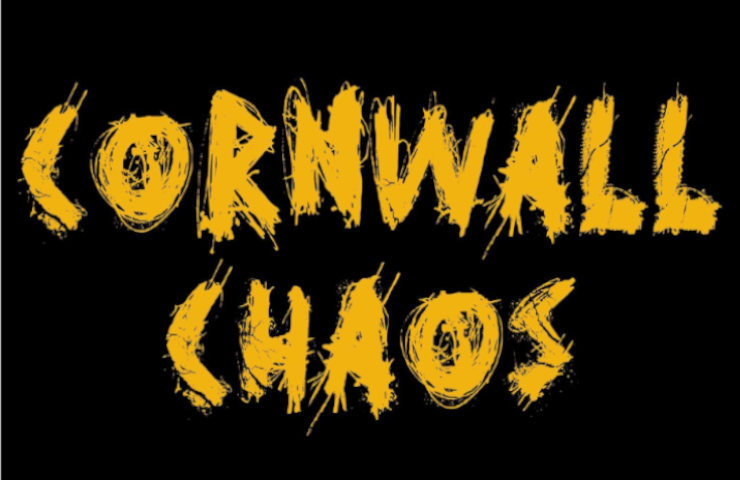 Cornwall Chaos is happy to announce an all day, outdoor, free concert down at the Cornwall Lions Club Bandshell. This event will showcase heavy acts from the Cornwall area while accepting donations for Hospice Cornwall.
Come down to donate to help Hospice continue the amazing work it does! The music will start at 12pm! Best of all, admission is free!
There will also be vendors at the event, such as the Happy Popcorn Co., Mystic Mischief, Crunchy Munchies Freeze-dried Treats and more!
 This year's line up
Duck Tape (1:00 pm – 1:30 pm)
Volatile (1:40 pm – 2:10 pm)
Red Dreams Burning (2:20 pm – 2:50 pm)
Shrapnel Wound (3:00 pm – 3:30 pm)
Escape the Population (3:40 pm – 4:20 pm)
Hellrager (4:30 pm – 5:10 pm)
Spades GT (5:20 pm – 6:00 pm)
VD Howard (6:10 pm – 6:50 pm)
Le Revenant (7:00 pm – 7:40 pm)
Truthteller (7:50 pm – 8:30 pm)
Don't Tell Sarah (8:40 pm – 9:20 pm)
Erebos (9:30 pm – 10:10 pm)
Lets keep in mind that all of these great acts are donating their time and talents to give us an amazing show. They are as local as can be from Cornwall, Montreal, Ottawa and a tad further. Truly community minded folks in each of these groups.
If you haven't yet, give them a listen and a like and social media or whatever platform you can find them on.
Thank you all for being a part of it! And I hope everyone digs the flow this year.
Punk rock, grunge, alternative, thrash, metalcore, we've got it all!
Additional Information
For additional information check out Cornwall Chaos Facebook Page!
We're here to help!
Got questions? Looking for recommendations? Cornwall Tourism is here to help! Text us anytime at 613-938-4748 and we will be happy to assist with any questions you might have.
#ExploreCornwallON
Looking for other fun things to do in Cornwall? Check out the Explore section of our website for other fun-filled activities to keep you busy. Better yet, consider extending your stay with a night at one of our great accommodations!