Cornwall Ribfest
Jul 24, 2020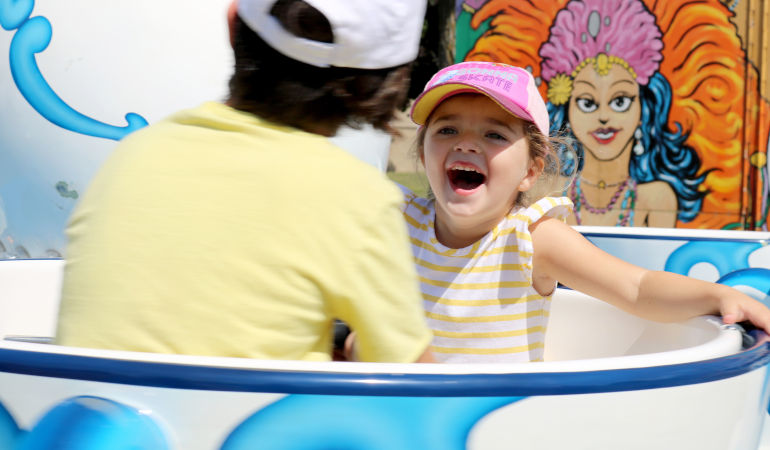 Thursday, July 23 – Sunday, July 26
Lamoureux Park
Enjoy an awesome lineup of live entertainment, carnival rides, children's activities and of course, mouth-watering ribs, at Cornwall Ribfest 2020 in Lamoureux Park.
The festival runs from Thursday to Sunday in Cornwall's waterfront park. Admission to the festival is free!
Stay tuned for more information on the entertainment, ribbers and carnival!