Cornwall Ribfest
Jul 21, 2022
Thursday, July 21 to Sunday, July 24
Lamoureux Park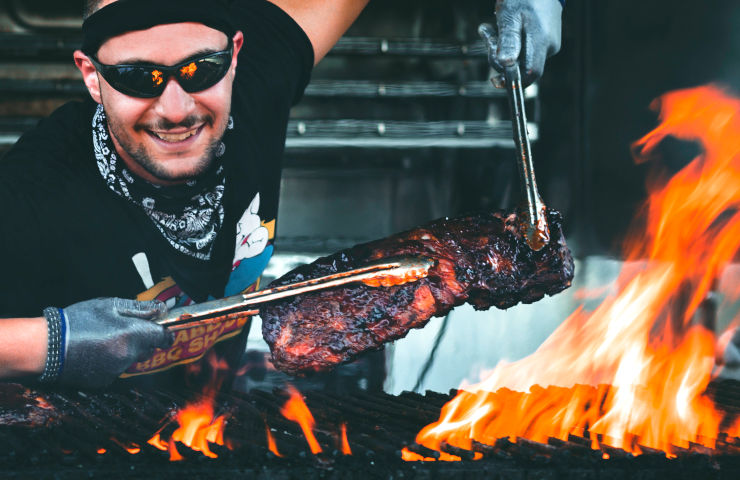 One of Cornwall's most popular summer festivals is back for another year with Cornwall Ribfest, running from Thursday, July 21st to Sunday, July 24th in Lamoureux Park.
Enjoy great live music, carnival rides, children's activities, vendors and of course – tasty ribs!
Ribbers
This year's Ribfest will feature four all-star ribbers – Crabby's, Ribs Royale, Fat Boys and Mississippi Smoke House. The ribbers will be serving up their mouth-watering food from 11 am to 11 pm Thursday, Friday and Saturday and 11 am to 7 pm on Sunday.
Midway
The midway will run from 11 am to 10:30 pm on Thursday, Friday and Saturday and 11 am to 6 pm on Sunday.
Midway tickets are $30 (per person) in advance (click here to buy) or $40 at the door and that includes unlimited rides for the day of purchase!
Click here to purchase your midway tickets in advance
Please note some Covid protocols may be in effect and children 12 and under must be accompanied by an adult.
Thursday entertainment
11am to 3pm – Akwesasne's Woman's Singers, Akwesasne's Bear Fox, AFS Singers and smoke dance demonstration
2pm – The Downtown Band
3:15pm – Women Who Rock
5pm – River Mohawk Band
6:30pm – Lone Wolf & The Spaghetti Corner Band
8pm – River City Junction
9:30pm – Fully Completely Hip (The Tragically Hip tribute)
Additional information
For additional information and updates on Ribfest, make sure to check out our Guide to Ribfest 2022 or the Ribfest website or Facebook page.
We're here to help!
Got questions? Looking for recommendations? Cornwall Tourism is here to help! Text us anytime at 613-938-4748 and we will be happy to assist with any questions you might have.
#ExploreCornwallON
Looking for other fun things to do in Cornwall? Check out the Explore section of our website for other fun-filled activities to keep you busy. Better yet, consider extending your stay with a night at one of our great accommodations!