Cornwall Wildcats vs Myers Riders
Jul 9, 2022
The Ontario Summer Football League (OSFL) season takes place during the spring/summer and is a highly competitive, Ontario-wide, travelling team. The team is made up of 16-18 year old (plus 8 nineteen year old) athletes from across Eastern Ontario and Quebec. This is one of the best amateur football leagues in Ontario, and Canadian universities heavily scout/recruit the players. The coaches in this program are among the most talented in our association.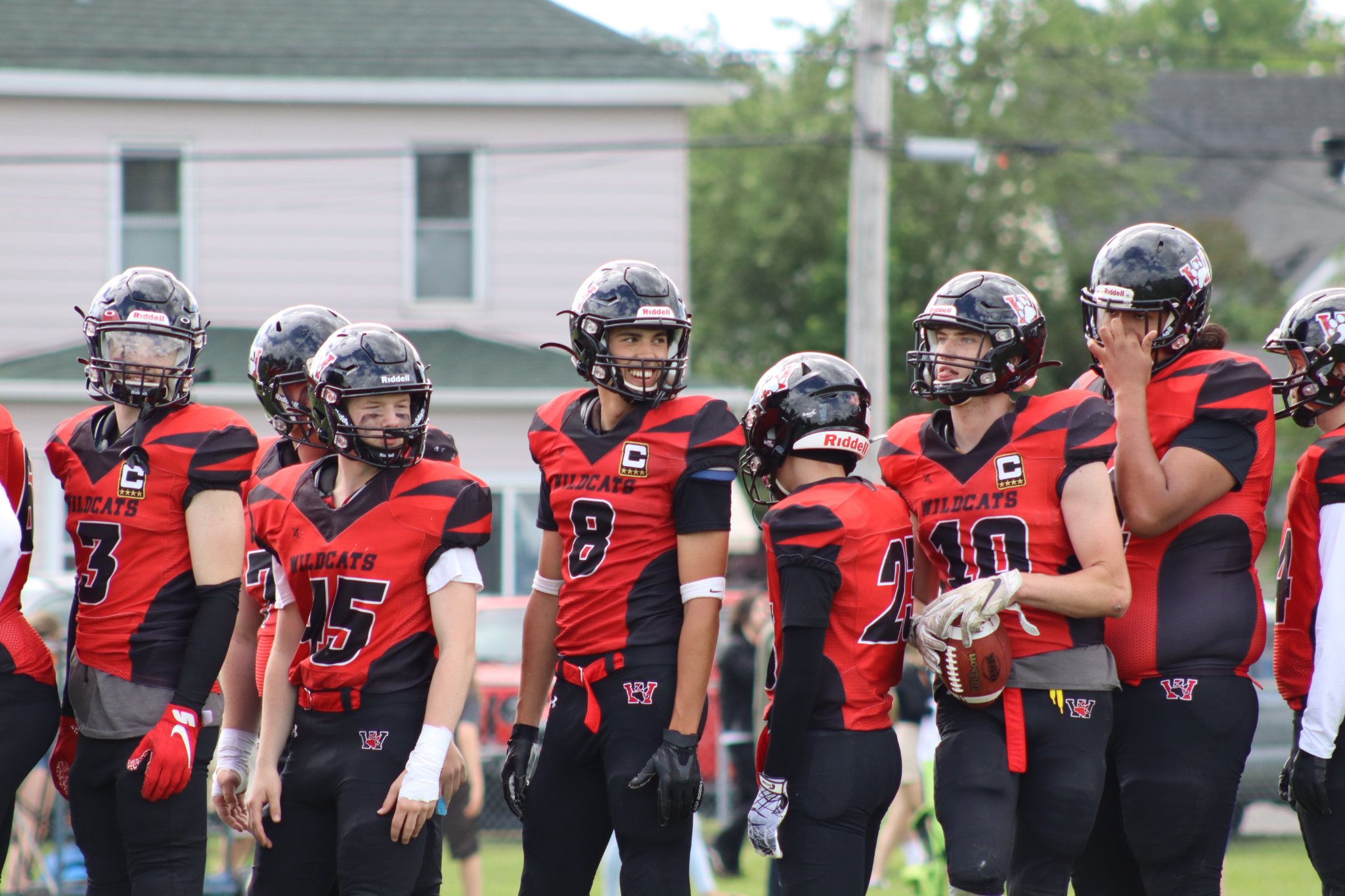 We're here to help!
Got questions? Looking for recommendations? We're here to help! Text us anytime at 613-938-4748 and we will be happy to assist with any questions you might have.
#ExploreCornwallON
Looking for other fun things to do in Cornwall? Check out the Explore section of our website for other fun-filled activities to keep you busy. Better yet, consider extending your stay with a night at one of our great accommodations!