Crackup Comedy Festival: An Evening with Mary Walsh
Mar 21, 2023
March 21     8 pm
Aultsville Theatre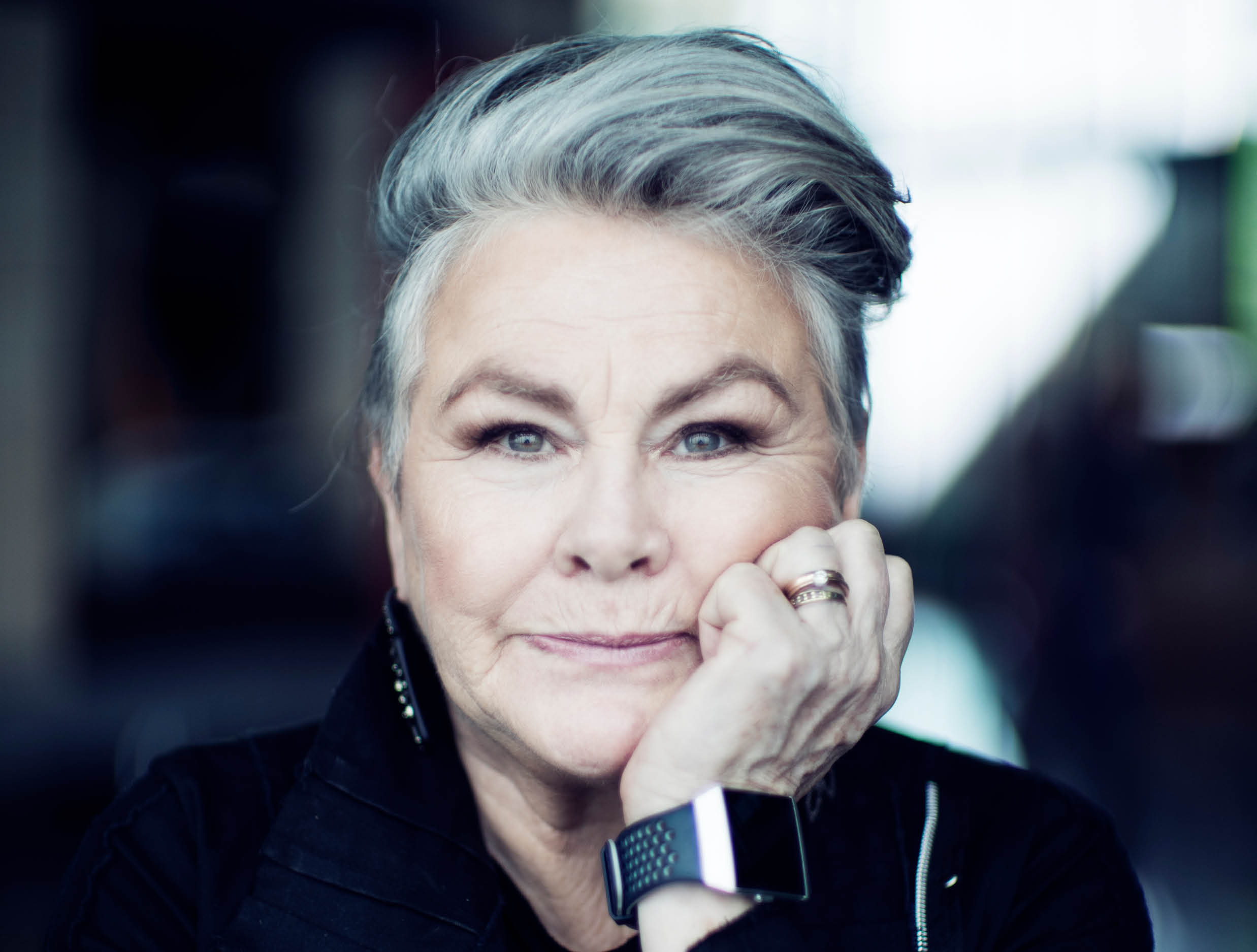 Join in the fun as the Crackup Comedy Festival presents an evening with Canadian cultural icon, comedienne and social activist Mary Walsh at Aultsville Theatre on Tuesday, March 21st.
Walsh will perform some of her best comedic bits and most popular characters from Dancing With Rage, CODCO and This Hour Has 22 Minutes, along with up-to-the-minute local political satire.
Hailing from St. John's, Newfoundland, Walsh was an original member of the infamous CODCO sketch comedy series, which ran on CBC Television from 1987 to 1992. In 1992, she began to work with Rick Mercer, creating and starring in the highly acclaimed series This Hour Has 22 Minutes, where Mary's Warrior Princess character Marg Delahunty became famous for ambushing politicians and submitting them to satirical interviews.
In 2011 she reprised the role of Marg Delahunty, conducting the now infamous ambush interview of Toronto Mayor Rob Ford at his home. Mary Walsh is the recipient of 25 Gemini awards as well as the Order of Canada award. In 2012 she received a Governor General's Performing Arts Awards for Lifetime Artistic Achievement.
Ticket information
Tickets for the event can be purchased online via Ticketpro.
Click here to purchase tickets online
Tickets can also be purchased at the City of Cornwall Box Office at the Aquatic Centre (100 Water Street East), Monday to Friday, 8:30 am to 4:30 pm, or by phone at 613-938-9400.
Additional information
For additional information on the event, please check out the Aultsville Theatre website.
We're here to help!
Got questions? Looking for recommendations? Cornwall Tourism is here to help! Text us anytime at 613-938-4748 and we will be happy to assist with any questions you might have.
#ExploreCornwallON
Looking for other fun things to do in Cornwall? Check out the Explore section of our website for other fun-filled activities to keep you busy. Better yet, consider extending your stay with a night at one of our great accommodations!