Desiree Dorion
Sep 20, 2023
Saturday, September 16th from 7pm to 9:30pm
Stone Crop Acres Winery & Vineyard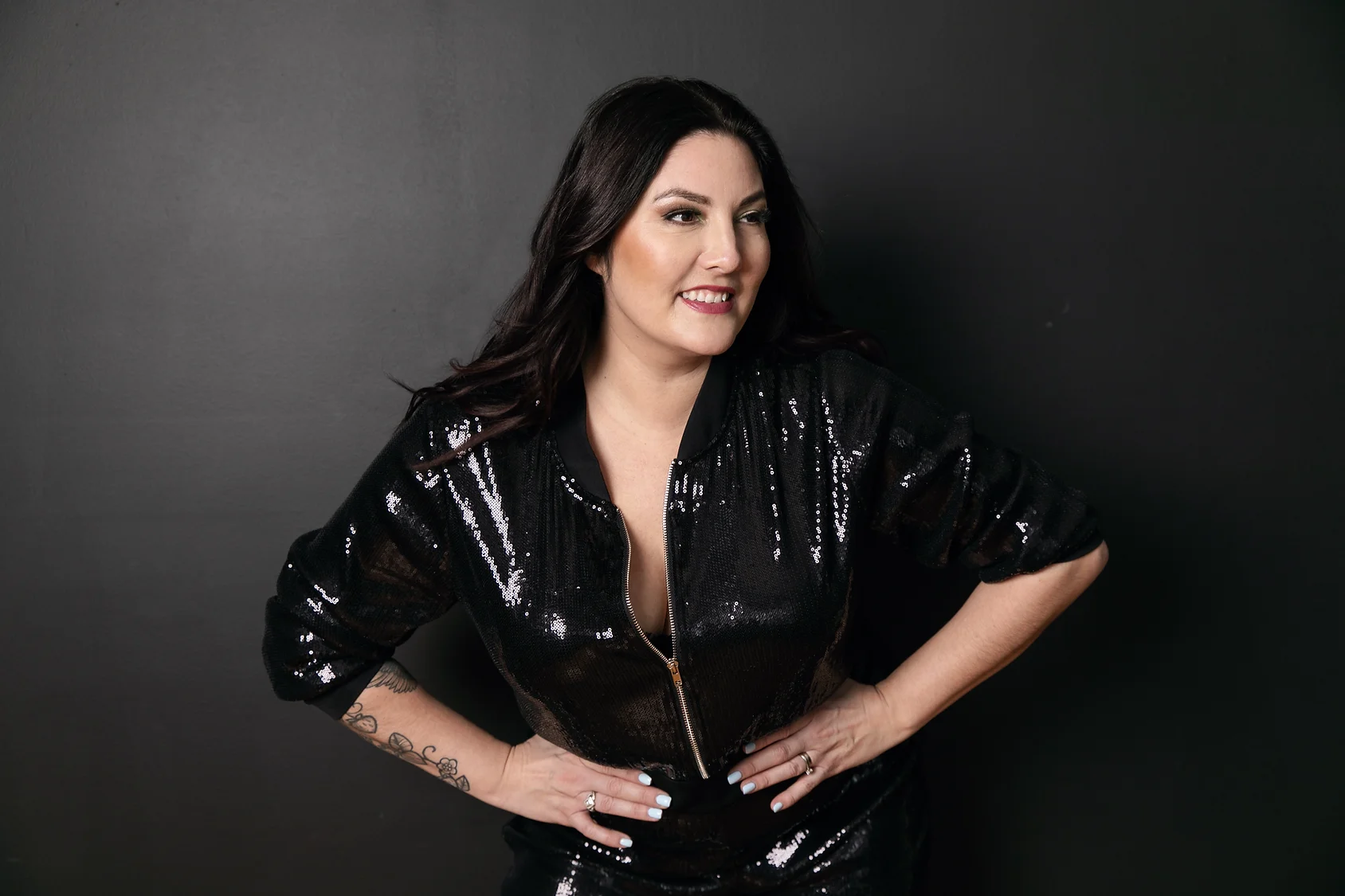 Desiree Dorion is an artist fluent in the language of relatable storytelling. With an inherent ability to deliver impactful lyrics that range from emotional to humourous, the decorated singer-songwriter effectively immerses her audiences in her expertly crafted songs with ease.
To date, her illustrious career has included a 2014 JUNO nomination, six appearances on Canada's Top 100 Country Charts, and the "Songwriter of the Year" award from the Manitoba Country Music Association. Her exceptional songwriting skills have led to collaborations with some of Desiree's favourite songwriters, including Doc Walker's Dave Wasyliw, and an artist she has admired since childhood, Crystal Shawanda.
With intentional, thought-provoking lyrics, Desiree has solidified her spot as a leading singer-songwriter within the Canadian Country music landscape. Her music has captured the attention of some of the largest media outlets in Canada, landing her appearances on Breakfast Television Toronto, across the CTV network, and a coveted spot on eTalk's red couch.
Alongside her remarkable talents as a singer-songwriter, Desiree has also made a significant impact on multiple, less visible sides of the industry. As a mother, working lawyer, and trusted voice within the Indigenous community, Desiree frequently and fearlessly represents an often-overlooked side of music. With only a handful of Indigenous artists to look up to when she was young, Desiree's level of visibility and willingness to fight for more marks overdue progress in the music landscape, with many additional miles to go. A proud member of the Opaskwayak Cree Nation, Desiree is routinely invited to speak on important issues within of the Indigenous community in Canada, recently partnering with the Canadian Country Music Association to host the Achimotak Series, meaning "let's talk about it together"- a conversation between Indigenous artists about their experience in the industry. She is also an artist ambassador with the Downie Wenjack Foundation.
Ticket Information and Prices
Tickets can be purchased online on Get Tickets.
Adults (18+): $25
Youth (14-17): $15
Kids (13 and under): Free!
Additional information
For additional information and updates on Stone crop Acres, make sure to check out their
Facebook
 and 
Website page
.
We're here to help!
Got questions? Looking for recommendations? Cornwall Tourism is here to help! Text us anytime at 613-938-4748 and we will be happy to assist with any questions you might have.
#ExploreCornwallON
Looking for other fun things to do in Cornwall? Check out the Explore section of our website for other fun-filled activities to keep you busy. Better yet, consider extending your stay with a night at one of our great accommodations!