Eco Evolution
Sep 24, 2022
Saturday, September 24     10am – 11:30am & 12pm – 1:30pm
Saunders Hydro Dam Visitor Centre
Free admission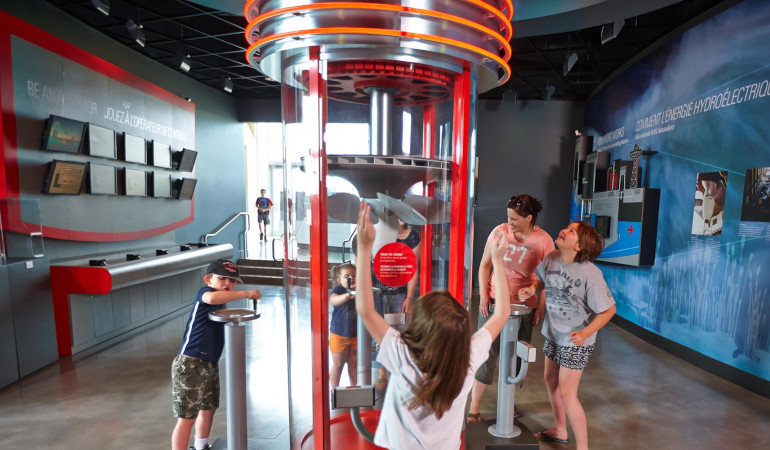 Discover how human and animal skeletons differ, and even build your own synthetic hand with the River Institute and OPG!
River Institute educators will work with you to explore animal adaptations and learn about many other specimens on display at the Saunders Hydro Dam Visitor Centre.
Discover how human and various animal skeletons compare. Get to know how to identify different bird beaks by playing the River Institute's very own evolution game.   ​
There are two different sessions – from 10am – 11:30am and 12pm – 1:30pm – and the event is recommended for children ages 6-13.
Admission is free however you need to register in advance. Click here to register!
Additional information
The workshop is one in a series of special events taking place this summer at Saunders Hydro Dam Visitor Centre.
To learn more about the facility and other upcoming events, please click here.
We're here to help!
Got questions? Looking for recommendations? Cornwall Tourism is here to help! Text us anytime at 613-938-4748 and we will be happy to assist with any questions you might have.
#ExploreCornwallON
Looking for other fun things to do in Cornwall? Check out the Explore section of our website for other fun-filled activities to keep you busy. Better yet, consider extending your stay with a night at one of our great accommodations!