Juried Art Show
May 20, 2023
Nor'wester & Loyalist Museum
19651 John St
11:00 AM – 5:00 PM – Closed Tuesdays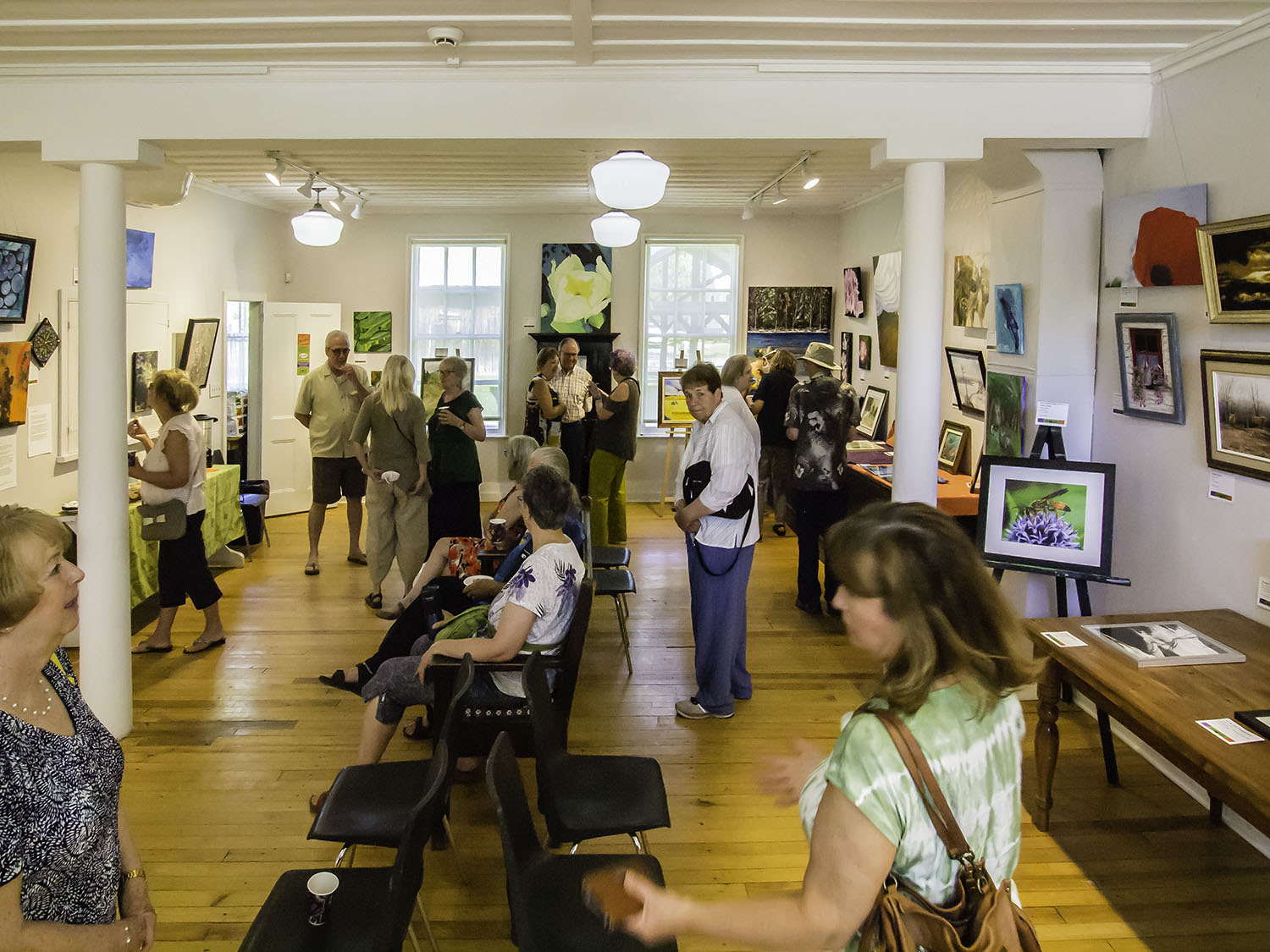 A total of 82 works by 30 artists are on display at the Collectif's first juried show. Two jurors will appraise them and award 1 x Best in Show and 2 x Juror's Choice certificates. The works will be judged out of 10: 3 points for Technical mastery; 3 points for Composition; 4 points for Creativity/Originality.
Meet the Judges
Emily MacLeod, Visual Arts Coordinator I City of Cornwall Emily brings over 20 years of arts programming experience to her current role as Visual Arts Coordinator for the City of Cornwall.
She holds a BFA & BEd. from Queen's University. Emily was employed as a Secondary Visual Arts teacher for the Upper Canada District School Board (13 years) & has been actively painting & exhibiting art in the region for 25 years.
As a former small business owner (10 years) she has also been an art instructor, studio programming director, gallery curator, events director, sales manager, marketing manager & volunteer coordinator for OBO Studios with her business partner Tracy Lynn Chisholm.
Sean George– BFA (Hons) Emily Carr University Sean George is an artist, art educator & cultural worker. He was born in Brooklyn, NY, & has lived in Trinidad & Tobago, Los Angeles, Vancouver, Toronto & Barrie. He presently lives in Cornwall, Ontario.
From 1995 to 2010, Sean worked at the Vancouver Art Gallery in the Public Programs & Education Department. During this period, he created & guided tours for school-aged children & families. In particular he developed outreach programs for seniors in assisted living & at-risk youth.
He is the recipient of five Ontario Arts Council grants: three of these were to collaborate with Canadian Mental Health Association, LGBTQ Youth Connections of Simcoe County.
George is a multi-disciplinary artist. He uses photography, writing, installation, drawing & performance. George's work challenges the status quo, whilst aligning with the elements of art & design. In May 2023, George will be exhibiting his solo exhibit entitled – Coming Together, Coming Apart – Images & Ideas at the Cline House Gallery in Cornwall, Ontario.