Fishing Week
Jul 9, 2023
Sunday, July 9
Cornwall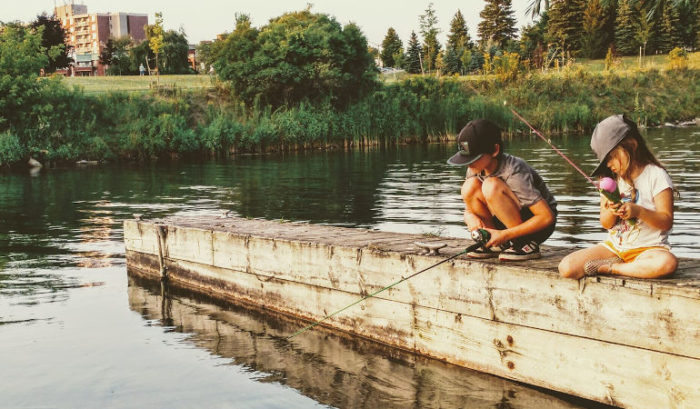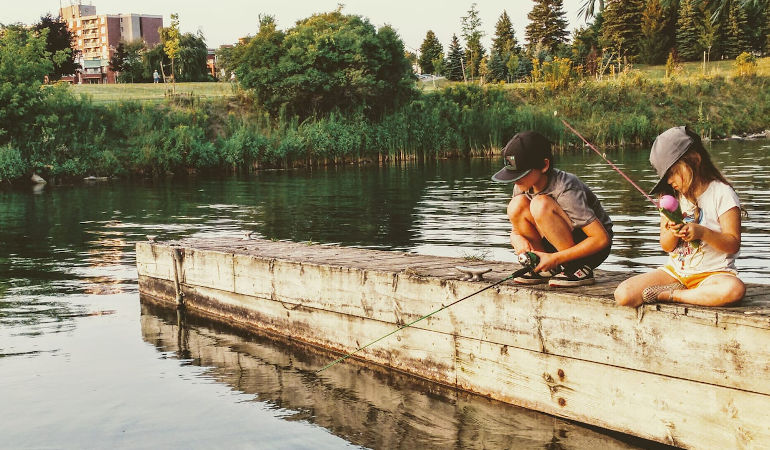 To help celebrate Canada Day, the Ontario government is encouraging families, fishing enthusiasts and first-time anglers to participate in the province's week-long free fishing event. From July 1 to July 9, Canadian residents can fish for free.
"To help families celebrate Canada Day, we're making it easier to get out on the water and experience the world-class fishing opportunities that exist in Ontario," said Graydon Smith, Minister of Natural Resources and Forestry. "Fishing is a fun and affordable way for families to enjoy quality time, while connecting with nature."
Important note
If you are fishing for free during this period, you must carry ID issued by the provincial or federal government, showing your name and date of birth.
Quick facts
This is the last free fishing period in 2023 when Canadian residents can fish for free.
If you are fishing for free during this Canada Day period, all conservation licence catch limits, size limits, sanctuaries and all other fishing regulations and rules still apply.
All veterans and active Canadian Armed Forces members residing in Ontario can enjoy free recreational fishing in the province any time of year.
Additional Resources
What You Need to Know about Free Family Fishing
Find a new fishing spot using Fish ON-Line
#exploreCornwallON
Looking for other fun things to do in Cornwall? Check out the Explore section of our website for other fun-filled activities to keep you busy. Better yet, consider extending your stay with a night at one of our great accommodations!
Got a question?
Got questions? Need recommendations? We're here to help! Call or text us at 613-938-4748 or email us at info@cornwalltourism.com and we'll be pleased to help you with any questions you may have!
Also make sure to check us out on Facebook and Instagram for updates and more great reasons to visit Cornwall!