Lands of Lost Villages Bus Tour
Jul 16, 2023
Sunday at 1pm
16361 Fran Laflamme Dr, Long Sault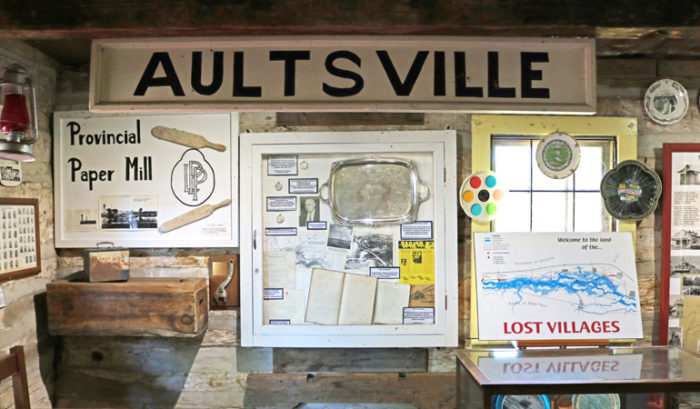 Take a bus tour to the Lost Villages Museum located in Ault Park on Fran Laflamme Drive, 3km east of Long Sault, Ontario.
The museum site consists of ten heritage buildings, moved and restored to Ault Park from The Lost Villages and surrounding townships by the members of The Lost Villages Historical Society.
Both the interiors and exteriors of the buildings have been restored, and they have been assembled in a village-like setting at Ault Park. The buildings commemorate the inundation of lands to the south of the museum complex on July 1, 1958.
Additional information
For additional information and updates on the museum, make sure to check out the The Lost Villages Historical Society's
Facebook
and 
Website page
.
We're here to help!
Got questions? Looking for recommendations? Cornwall Tourism is here to help! Text us anytime at 613-938-4748 and we will be happy to assist with any questions you might have.
#ExploreCornwallON
Looking for other fun things to do in Cornwall? Check out the Explore section of our website for other fun-filled activities to keep you busy. Better yet, consider extending your stay with a night at one of our great accommodations!