March Break Market
Mar 19, 2022
Saturday, March 19   10 am – 4 pm
Cornwall Square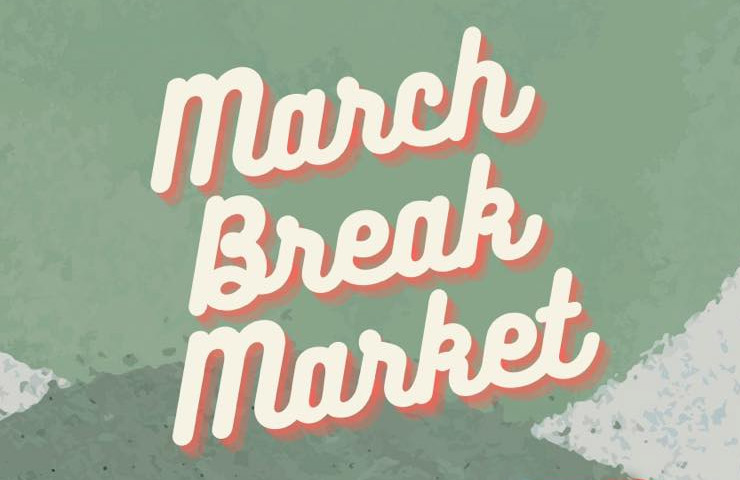 Bring the family for a day of fun at the March Break Market on Saturday, March 19th from 10 am to 4 pm at the Cornwall Square Marketplace.
Visitors can take advantage of a tea bar and a photobooth. There will also be records, comics, tarot reading and a bunch of local makers and artisans on site to browse and explore.
Additional information
For additional information on the March Break Market, please check out the Facebook event page.
We're here to help!
Got questions? Looking for recommendations? Cornwall Tourism is here to help! Text us anytime at 613-938-4748 and we will be happy to assist with any questions you might have.
#ExploreCornwallON
Looking for other fun things to do in Cornwall? Check out the Explore section of our website for other fun-filled activities to keep you busy. Better yet, consider extending your stay with a night at one of our great accommodations!