Pumpkinferno
Oct 21, 2022
October 21st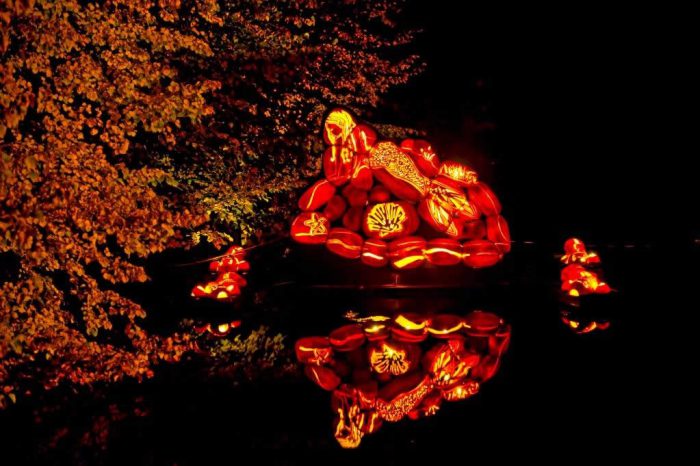 Award-winning Pumpkinferno is returning this fall, where Upper Canada Village is reviving some of its most popular exhibits. This mesmerizing installation of artist-inspired, glowing pumpkins is a not-to-be-missed event for ALL ages! Take a tour through this spectacular outdoor art exhibit of over 7,000 handcrafted pumpkins all lit at night along a kilometre long path in a picturesque 19th-century backdrop. Open select evenings from late September through October, you won't want to miss this chance to walk in a world of pumpkins.
Admission
Admission will be 20$
Additional information
For additional information please check out their website.
We're here to help!
Got questions? Looking for recommendations? Cornwall Tourism is here to help! Text us anytime at 613-938-4748 and we will be happy to assist with any questions you might have.
#ExploreCornwallON
Looking for other fun things to do in Cornwall? Check out the Explore section of our website for other fun-filled activities to keep you busy. Better yet, consider extending your stay with a night at one of our great accommodations!