Quidditch Canada Eastern Divisionals
Oct 15, 2022
Saturday, October 15th
Optimist Park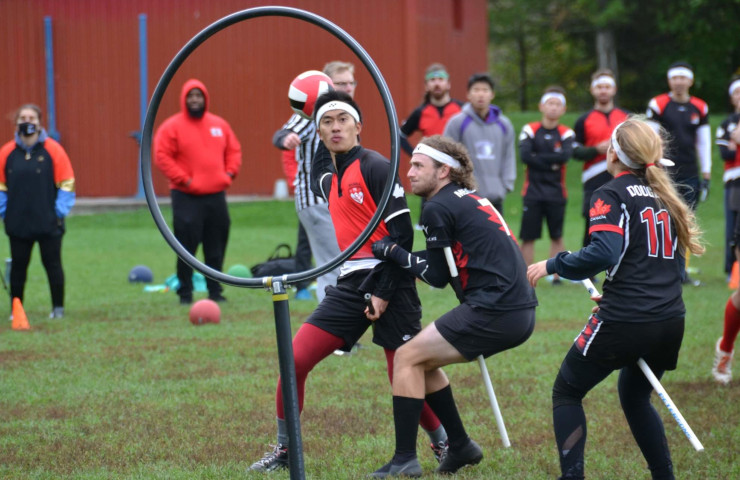 Quidditch Canada is hosting its eastern divisional tournament at Optimist Park in Cornwall on Saturday, October 15th.
Four teams will do battle on the field throughout the day. The action will get underway at 9 am and wrap up around 5pm.
Come check out the action – it's free to attend!
Additional information
For additional information on Quidditch Canada, please check out their website or Facebook page.
We're here to help!
Got questions? Looking for recommendations? Cornwall Tourism is here to help! Text us anytime at 613-938-4748 and we will be happy to assist with any questions you might have.
#ExploreCornwallON
Looking for other fun things to do in Cornwall? Check out the Explore section of our website for other fun-filled activities to keep you busy. Better yet, consider extending your stay with a night at one of our great accommodations!