Ready, Steady, Wiggles
Sep 29, 2023
Friday September 29th     6 pm
Cornwall Civic complex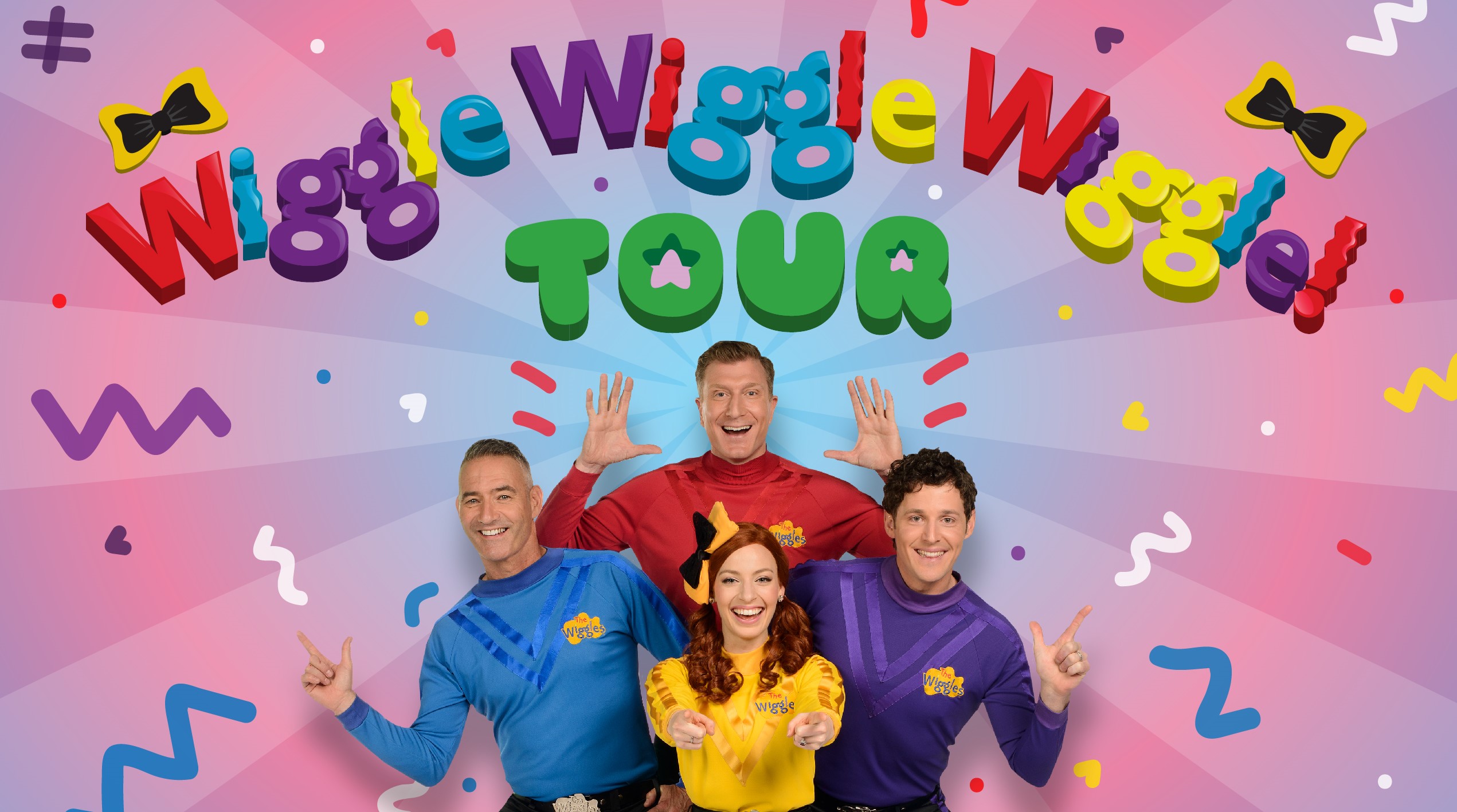 The world's most popular children's entertainment group, The Wiggles, Ready, Steady, Wiggle Tour is coming to the Cornwall Civic Complex & Convention Centre in the Ed Lumley Arena on Friday, September 29th. Doors will open at 5 pm and showtime is 6 pm.
Get ready to sing, dance and wiggle your way through an unforgettable musical extravaganza of beloved Wiggles hits including 'Rock-a-Bye Your Bear', 'Hot Potato' and 'Do the Propeller', guaranteed to have children and parents alike singing and dancing along!
Tickets
Tickets can be purchased online via TicketPro (click here to purchase online).
Tickets can also be purchased at the City of Cornwall Box Office locations at the Cornwall Civic Complex (100 Water Street East) and Benson Centre (800 Seventh Street West) or by phone at 613-938-9400.
We're here to help!
Got questions? Looking for recommendations? Cornwall Tourism is here to help! Text us anytime at 613-938-4748 and we will be happy to assist with any questions you might have.
#ExploreCornwallON
Looking for other fun things to do in Cornwall? Check out the Explore section of our website for other fun-filled activities to keep you busy. Better yet, consider extending your stay with a night at one of our great accommodations!