Rock the River
May 21, 2022
Saturday, May 21
Pointe Maligne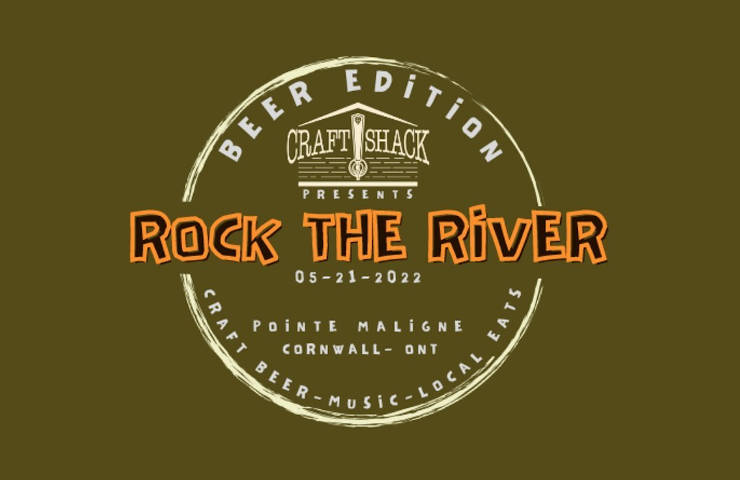 Enjoy great food, drink and music at the Craft Shack's Rock the River Beer Edition on Saturday, May 21st at Point Maligne on Cornwall's beautiful waterfront.
Savour great beer from over a dozen craft breweries along with food from local vendors. There will also be a wine and cider booth.
Live entertainment provided by Whiskey on Tap and The Chesterfields. You won't want to miss this pre-summer bash!
Additional information
For additional information and event updates, check out the Craft Shack on Facebook or Instagram.
Ticket information
Tickets will go on sale April 1st – stay tuned!
We're here to help!
Got questions? Looking for recommendations? Cornwall Tourism is here to help! Text us anytime at 613-938-4748 and we will be happy to assist with any questions you might have.
#ExploreCornwallON
Looking for other fun things to do in Cornwall? Check out the Explore section of our website for other fun-filled activities to keep you busy. Better yet, consider extending your stay with a night at one of our great accommodations!