Tribute To The Tragically Hip, Road Apples
Nov 4, 2023
Saturday, November 4th from 7pm until 11pm
Port Theatre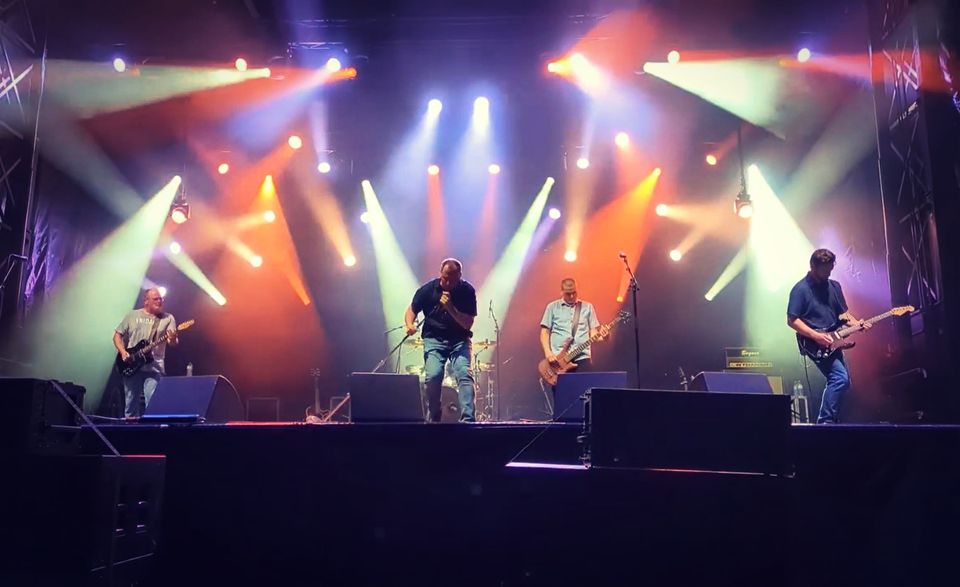 Come and enjoy a tribute to The Tragically Hip by Road Apples at The Port Theatre!
Hailing from the very birthplace of the venerable Canadian rock group it pays homage to, Road Apples formed in Kingston, Ontario during December 1992 and quickly established itself as the busiest and most sought after tribute show to The Tragically Hip.
The momentum the band was able to build throughout 1993 ultimately helped catapult it to national status and success. In the wake of its concerts, word spread quickly that this was a band that was worth the price of admission.
There is one thing that ultimately distinguishes Road Apples from the other 'Hip' tribute bands: experience. Experience breeds confidence and confidence begets consistency. With thousands of performances under their belts – from Newfoundland to Vancouver Island and northern Alberta to upstate New York – the members of this band have collectively honed their craft to a level unmatched by any of their competitors while also leaving no doubt that this is a band that has earned its favourable reputation through years of hard touring.
Important information
Doors open at 7 pm and the show starts at 8 pm. This is a LCBO All Ages Licensed Event.
Ticket information
Early Bird Tickets $30.00, ends Saturday October 7th
Advance $40.00
At The Door $45.00
Online Tickets Go On Sale Saturday August 5th
https://shop.theaterfiller.com/PortTheaterEvent
Physical tickets release date to be announced
Ticket Locations:
The Port Theatre Box Office During Movie Hours
Melody Music
Buds Records and Kool Things
Lotto Kiosk At The Cornwall Square
All tickets are non refundable.
Additional information
For additional information please check out their website or Facebook page. You can also check out the Grand Illusion Styx Experience's website page.
We're here to help!
Got questions? Looking for recommendations? Cornwall Tourism is here to help! Text us anytime at 613-938-4748 and we will be happy to assist with any questions you might have.
#ExploreCornwallON
Looking for other fun things to do in Cornwall? Check out the Explore section of our website for other fun-filled activities to keep you busy. Better yet, consider extending your stay with a night at one of our great accommodations!