Victoria Day Season Launch
May 21, 2023
Saturday, May 20 & Sunday, May 21     9am – 4pm
Cornwall Community Museum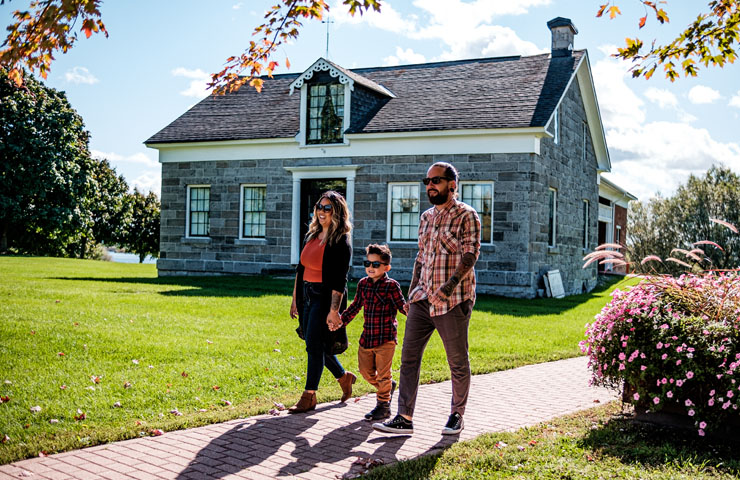 Bring the family to Lamoureux Park and enjoy the Victoria Day season launch at Cornwall Community Museum.
On Saturday, May 20th and Sunday, May 21st, the Cornwall Community Museum will be hosting a variety of activities in honour of Victoria Day.
There will be children's activities, a 'Guess that Artifact' game, a new temporary exhibit, Cornwall and the Crown, and an information booth from the SDG Historical Society.
The fun runs from 9 am to 4 pm.
Additional information
The Cornwall Community Museum is open Tuesday and Wednesday from 9 am to 4 pm, Thursday and Friday from 12 pm to 7 pm and Saturday from 9 am to 4 pm (closed Sunday and Monday).
For additional information and updates from the museum, please check out their Facebook page.
We're here to help!
Got questions? Looking for recommendations? Cornwall Tourism is here to help! Text us anytime at 613-938-4748 and we will be happy to assist with any questions you might have.
#ExploreCornwallON
Looking for other fun things to do in Cornwall? Check out the Explore section of our website for other fun-filled activities to keep you busy. Better yet, consider extending your stay with a night at one of our great accommodations!