Voices Rock Medicine Choir
Jun 10, 2023
STONECROPACRES Winery + Vineyard
5242 Smiths Road
3:30PM-5:30PM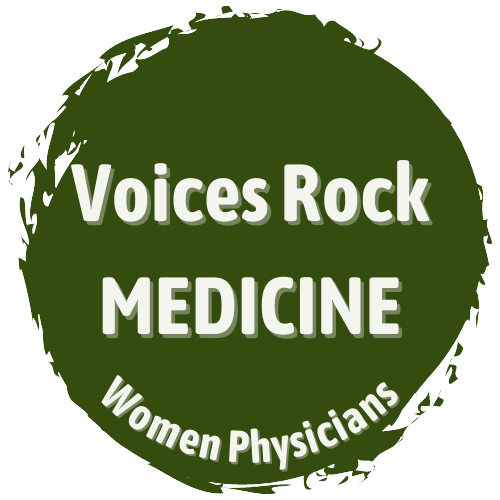 Best prescription for all of us! "Singing provides a way to transcend difficult moments in life, especially singing with others," -Dr. Sarah Kim
Voices Rock Canada is a choir of diverse women physicians who find joy through singing. A mix of musical genres will be performed in a fun environment.
$5 from every ticket sold will be donated to the WDMH Foundation Fund to purchase hospital equipment.