Famous comedian Greg Morton is coming to Cornwall
August 21, 2019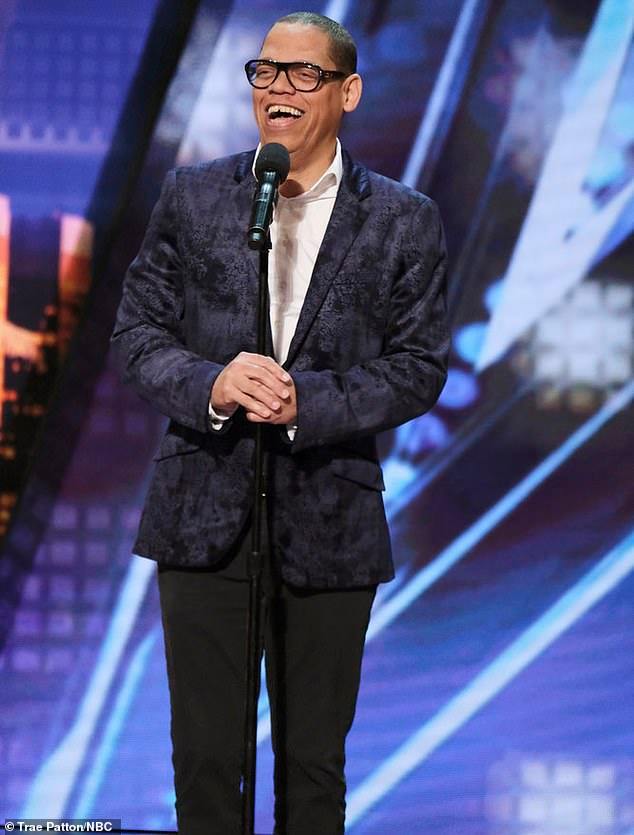 Famous and world-renowned comedian Greg Morton will be stopping by Cornwall's Aultsville Theatre on October 4th on his multi-city comedy tour. The show starts at 8pm. Comedy fans won't want to miss this opportunity for a gut busting night out. 
Who is Greg Morton?
Known as the ultimate standup act at clubs, colleges, and theatres across the U.S., Canada, Australia, and The United Kingdom, Greg Morton has shared the stage with comedy legends, such as Dave Chappelle and Chris Rock! He has opened for Celine Dion, Dionne Warwick, Harry Connick Jr. and Luther Vandross at Radio City Music Hall in New York City. You may recognize him from his numerous television appearances on shows like Premium Blend on Comedy Central, Comics Unleashed and Comedy.tv with Byron Allen.
He is a four-time veteran of the Just for Laughs Comedy Festival in Montreal and a YouTube sensation. He is known mostly as a comedian, but he's also an "artist, cartoonist, gamer, foodie, newsie and lover of all things Star Wars," according to his Twitter account bio. In May 2019, he showcased his talents on the season opener of America's Got Talent by impersonating most of the characters from the famous Star Wars franchise – "May the farce be with you," he says. He returned to the show in mid-August with impersonations from "The Lion King", "The Terminator", "The Sixth Sense", "The Godfather" and the immortal "Show me the money!" line from "Jerry Maguire". In 2009, he reached internet fame when he hit 4 million views from his appearance on "The Bob & Tom Show;" his original tune "Obamaman" which blends the "Candyman song" with satire had a lot of viewers bent over in laughter. 
Morton is a physical performer – he uses his face and body to convey his sense of humour, making it hard to hold in your laughter. He's quick-witted, unique and hilarious. He's the class clown you can't help but fall in love with. 
Ticket Information
Available for purchase online: https://bit.ly/2P3pJKF
Available for purchase in person at the Cornwall Civic Complex Box Office – Monday – Friday 8:30 – 4:30
Additional Information
For additional information on Greg Morton: The Man of Many Voices, please visit the Aultsville website or Facebook page.
Accommodations
Planning to attend the Cornwall Triathlon? Make a weekend of it and stay in Cornwall! There are a variety of amazing accommodations, from cozy bed and breakfasts to full-service hotels. For more information, please click here.
Additional Events
Looking for other fun things to do in Cornwall? Make sure to check out our Events page for info on upcoming events in the area!
Additional Information
Planning a visit to Cornwall? Cornwall Tourism can help. Email us at info@cornwalltourism.com to request a copy of our Visitor Guide or contact us at (613) 936-0842. You can also stop by our seasonal Visitor Information Centre inside the Cornwall Community Museum in Lamoureux Park. The Museum is located at 160 Water Street West, just steps away from the children's splashpad and play structure. Free parking is available immediately north of the Museum along Water Street.
The seasonal Visitor Information Centre is open seven days a week (8:30 am to 4:30 pm) through the summer months.
Follow Cornwall Tourism on Facebook
Follow Cornwall Tourism on Twitter
Article by Amy Besner and Chelsea Jodoin
www.CornwallTourism.com