Minister announces recovery steps for Ontario's tourism industry
April 10, 2020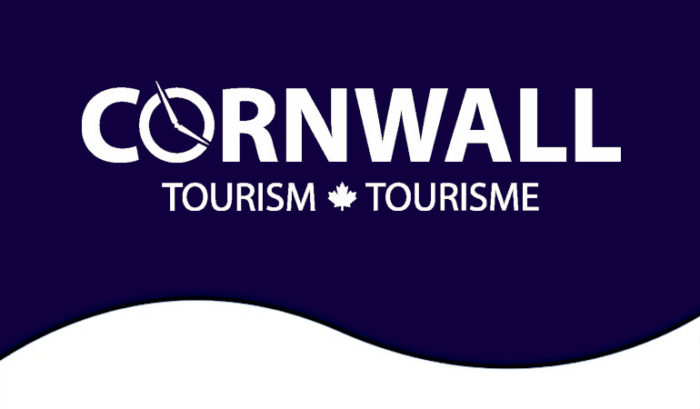 Ontario's Minister of Heritage, Sport, Tourism and Culture announced new measures Thursday to help these industries recover and rebuild from the economic damage brough on by the COVID-19 pandemic.
In a teletown hall with over 1,000 tourism stakeholders across Ontario, Minister Lisa MacLeod announced nearly $100 million in funding and the creation of 14 sector advisory committees to advise the ministry on recovery efforts.
"We will recover, we will rebuild and we will emerge stronger than ever," said Minister MacLeod.
Some of the highlights of the Minister's remarks include:
– The announcement of almost $100 million in funding for Celebrate Ontario, the Ontario Music Fund and the Ontario Trillium Foundation. Some $87 million in Celebrate Ontario and Trillium Foundation funding will flow to hundreds of events and community projects this month. Meanwhile the Ontario Music Fund has been modernized and applications will open in May for the $7 million fund under three streams – music creation, live music and industry initiatives.
– The launch of a detailed planning and consultation exercise to recover and rebuild the heritage, sport, tourism and culture sectors. Fourteen advisory committees – covering everything from hotels to museums to music – will continue to meet weekly to advise on the future of their sectors post COVID-19. MPPs will also be reaching out to industry partners in local communities for input and feedback.
– Through the feedback and analysis, the Ministry will develop a plan for the heritage, sport, tourism and culture sectors with a view to supporting the cultural impact and economic growth of these important industries. The Minister told stakeholders the plan will have staged timelines with specific metrics to strive towards.
Minister MacLeod said these efforts were in addition to other efforts being undertaken by the Ontario government as well as ongoing work with her federal counterparts. During the call, the Minister said she anticipates sector support packages for tourism, hospitality and others could be announced shortly by the federal government.
Minister MacLeod told the stakeholders the effort will involve every part of the province, from major attractions like the CN Tower to the local library, museum, threatre, pub and hotel.
"We are all in this together and together we are what makes each of our communities in Ontario so special," she added.
In addition to storming the healthcare system, the COVID-19 crisis resulted in over 400,000 job losses in Ontario last month – many of them in the heritage, sport, tourism and culture sectors. The Ministry estimates these four sectors – valued at $74 billion – stand to lose $17.6 billion as a result of COVID-19.
For additional updates from the Ministry, visit the Ministry website or follow Minister MacLeod on Twitter.
COVID-19 info for tourism businesses
Cornwall Tourism has created a COVID-19 information hub for local tourism businesses and stakeholders, with news, resources, important links and phone numbers and more.
Click here to visit the Cornwall Tourism COVID-19 info hub
Choose Cornwall COVID-19 Digest
Choose Cornwall has developed an extensive digest of news related to COVID-19 for local businesses. Click on the banner below to access it.

Article by Kevin Lajoie
www.CornwallTourism.com