Savour the Taste Tour Grilled Cheese Edition
March 3, 2020
It's time to experience a classic comfort dish in a whole new way.
The Taste Tour is back with its first event of 2020, and its first-ever feature of a Canadian classic – the grilled cheese sandwich.
The savoury 10-day event kicks off on Thursday, March 5th with eight different restaurants in Cornwall, serving up their own unique grilled cheese creations for you to enjoy.
The event runs until Saturday, March 14th, giving foodies plenty of time to try one – or all – of the tasty creations.
Best of all, the grilled cheese excursions will be supporting a good cause at the same time. For every grilled cheese sold at participating restaurants, $1 will be going to Beyond 21, a local organization that supports adults with developmental disabilities.
Build up your appetite and enjoy grilled cheese in a whole new way! Bon appétit! Read on for the entries.
Taste Tour Grilled Cheese Locations
Simply Jennifer
110 Pitt Street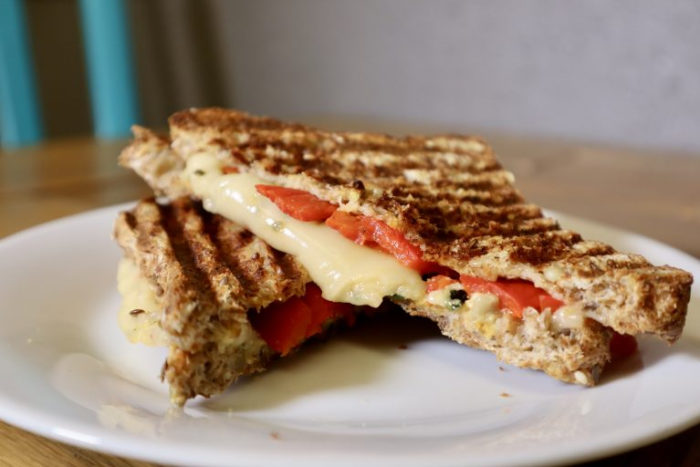 Sprouted grain bread, pepper jack not-cheese, roasted red peppers & in-house basil cashew cream.
$11.50 with soup du jour
Schnitzels European Flavours
158 Pitt Street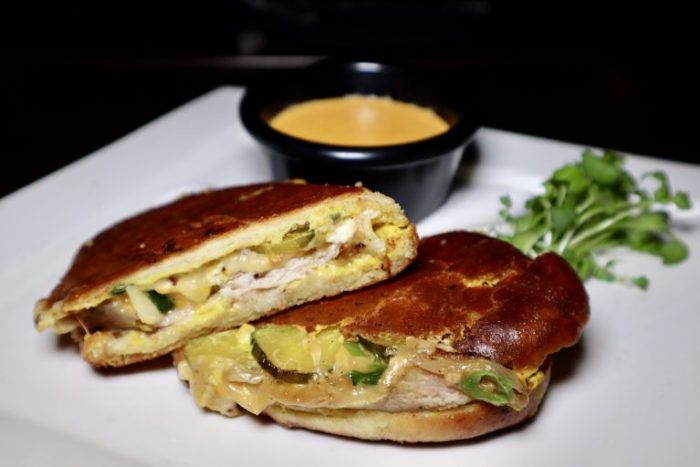 Five cheese blend, house-brined pork loin, yellow mustard, pickles, pressed on home-made brioche panini bread. Served with Farcite sauce for dipping.
$14,95 with fries, soup or salad
Birchwood Cafe
109 Pitt Street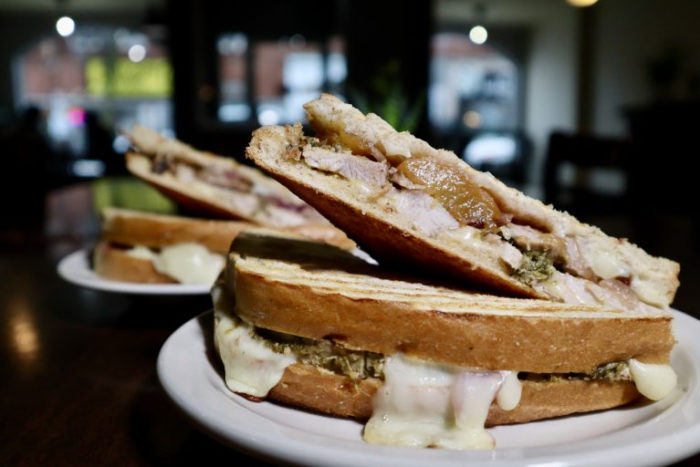 Sourdough bread, herb roasted porchetta, peach chutney, aged cheddar, and mozzarella cheese.
$13.50 with choice of side
Brunch on Pitt
537 Pitt Street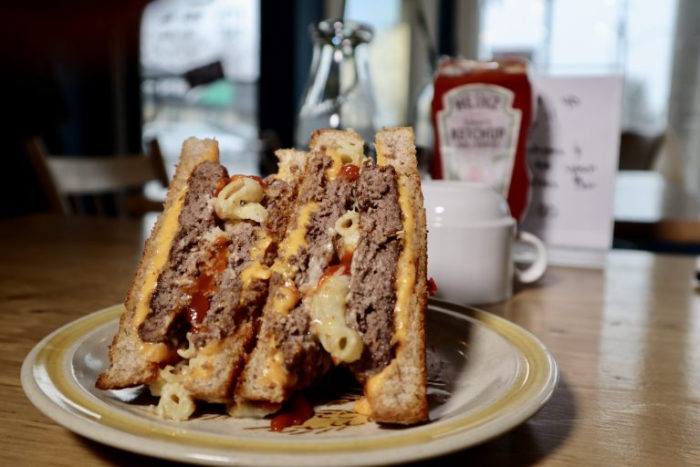 Cheddar cheese, all-beef meatloaf, 4 cheese mac n cheese, sweet chili ketchup in butter toasted bread.
$14.00 with choice of side
King George Restaurant
401 Montreal Road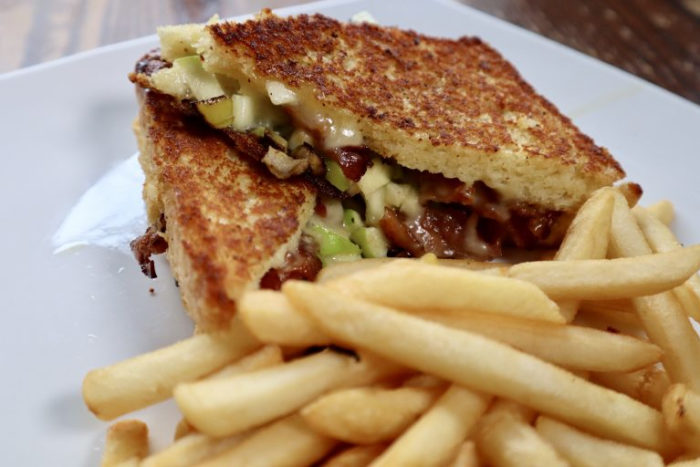 Home-made bread, home-made maple bacon, Granny Smith apples, and Brie cheese.
$10.95 with fries and coleslaw
Lola's Pub & Grub
616 Pitt Street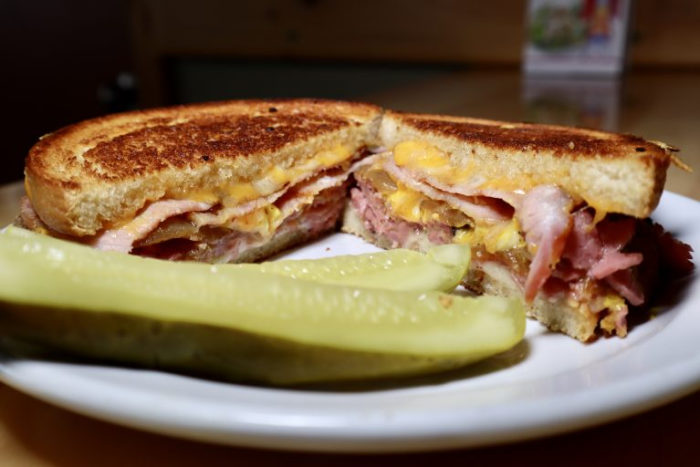 Herb & garlic cheese, smoked meat, caramelized onions, grilled back bacon & triple cheddar cheese on a grilled light rye bread.
$7.99 with fries or soup du jour
Cold Platter Catering
501 Campbell Street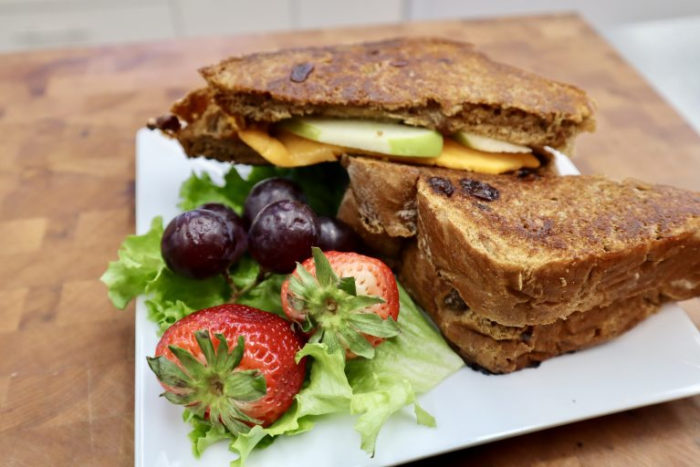 Home-made raisin bread, St.Alberts cheese & Granny Smith apples.
$10.50 with soup du jour
Lancaster Restaurant and Pizzeria
183 S Rd Military, Lancaster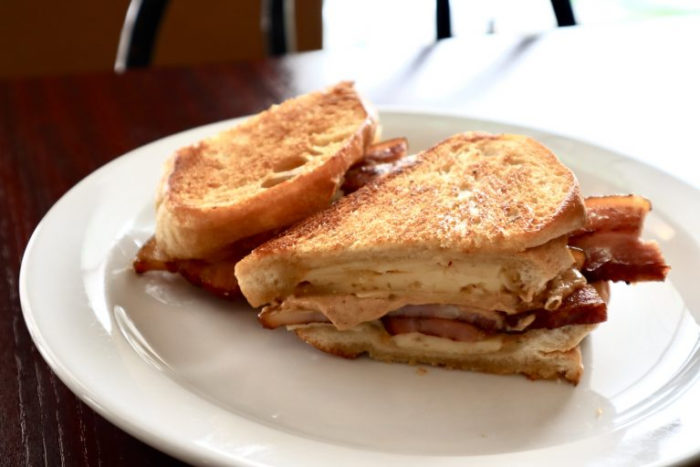 Fresh home-made bread and thick-cut bacon from Henderson's Grocer, Glengarry Fine Cheese & Jambal jerk aioli.
$12 with soup du jour
Cornwall Tourism is a proud sponsor of the Taste Tour Grilled Cheese Edition.
Additional Events
Looking for other fun things to do in Cornwall? Make sure to check out our Events in Cornwall page for info on upcoming events in the area!
Stay with Us!
Planning to explore Cornwall? Extend your stay at one of our many great accommodations! Here's a list of local accommodations in Cornwall, ON.
Additional Information
Planning a visit to Cornwall? Cornwall Tourism can help. Email us at info@cornwalltourism.com to request a copy of our Visitor Guide or contact us at (613) 933-0074. You can also stop by the Cornwall Tourism office inside the Cornwall Civic Complex at 100 Water Street East. The office is open Monday to Friday from 8:30 am to 4:30 pm.
Follow Cornwall Tourism on Facebook
Follow Cornwall Tourism on Twitter
Article by Kevin Lajoie
www.CornwallTourism.com