TDCC seeking applications for volunteer Director position
January 27, 2022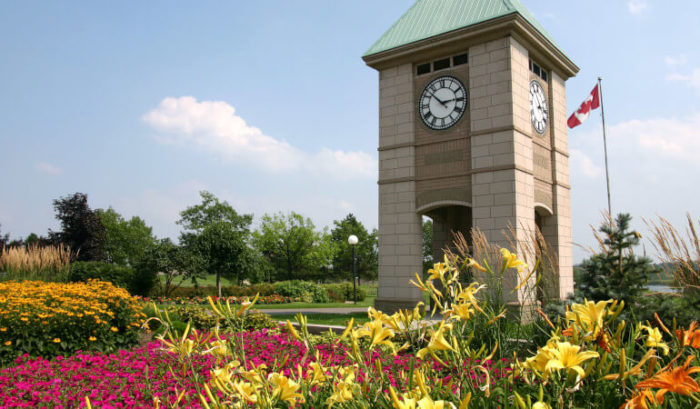 The Tourism Development Corporation of Cornwall (TDCC) is currently seeking applications from interested community members to serve in the volunteer position of Director on the organization's Board of Directors.
The Director position involves attendance and participation in monthly meetings (with honorarium) and other related tasks throughout the year. Interested candidates should have experience and knowledge in the areas of governance, tourism and community development.
The TDCC is a not-for-profit corporation with the exclusive purpose of developing, promoting and furthering Cornwall's tourism sector. The TDCC is governed by a three-member Board of Directors and administers the Tourism Development Fund as per the conditions outlined in a Service Agreement with the City of Cornwall. The Tourism Development Fund is supported by a portion of the revenues generated from the Municipal Accommodation Tax (MAT) in the City of Cornwall.
The following qualifications must be met to hold the position of Director on the TDCC;
• At least 18 years of age;
• Not been declared incapable by a court in Canada or in another country;
• Not have the status of bankrupt; and
• Not have a direct beneficial or pecuniary interest in a business or an organization with ties to the tourism sector.
Interested individuals are invited to submit a letter of interest and their resume by no later than Monday, February 7 at 4:30 pm.
Submissions should be sent to:
Amy Malyon
Tourism Coordinator
City of Cornwall
100 Water Street East
Cornwall, ON K6H 6G4
amalyon@cornwall.ca
For more information on the TDCC and Tourism Development Fund, please visit www.CornwallTourism.com/TDF.
Got a question?
Got questions? Need recommendations? We're here to help! Call or text us at 613-938-4748 or email us at info@cornwalltourism.com and we'll be pleased to help you with any questions you may have!
Also make sure to check us out on Facebook and Instagram for updates and more great reasons to visit Cornwall!