Tourism sector takes spotlight during Tourism Week
May 25, 2020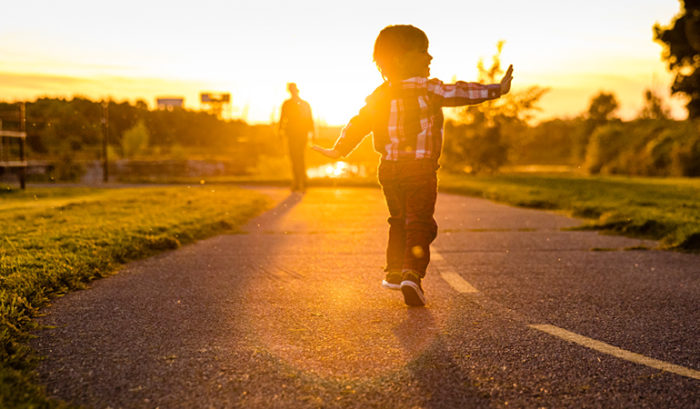 #TourismMatters
The week of May 24th to 31st marks Tourism Week in Canada – and it couldn't come at a more critical time.
Canada's tourism sector looks quite different this year in light of the COVID-19 pandemic. Many tourism businesses are facing a particularly difficult time and travel has slowed due to physical distancing and travel restrictions in effect in Canada and jurisdictions around the world.
Despite the uncertainty in the world, the tourism sector is eager to come back as soon as possible – and stronger than ever.
Tourism Week is a great opportunity to showcase the importance of this sector and remind everyone – visitors and locals alike – of what we have to offer and how we can lend our support during this challenging time.
The Local Picture
Tourism is an important part of the economy in Cornwall and SDG Counties. From amazing attractions and accommodations to authentic outdoor experiences and unique restaurants and shops, our region has plenty to offer visitors.
Cornwall Tourism will be highlighting some of these great tourism businesses throughout the week. Follow Cornwall Tourism's social media channels for featured videos and articles on some tourist favorites. Become a tourists in your own town this week and show your support.
#TourismMatters Video Series
Cornwall Tourism is using Tourism Week to highlight some important tourism businesses through a series of videos.
Part 1: Local accommodations are adopting new measures and cleaning standards for the benefit of guests and staff alike.
Part 2: Archie's is a mainstay for residents and visitors alike. Learn about the new measures the landmark Cornwall business has put in place and hear how owner Carol Ann Baxter played a key role in developing the protocols for the safe reopening of Ontario's golf industry.
Part 3: Chesley's Inn in Downtown Cornwall has been named the Best Bicycle Friendly Business in Eastern Ontario by Ontario By Bike. Innkeeper Robert Prowse tells us why this Downtown Cornwall establishment is so popular with cyclists from around the world.
Part 4: The top-rated Rush Hour Escapes Cornwall has attracted visitors from far and wide in search of an adventure. The pandemic has caused the Downtown Cornwall business to adapt and implement new measures in anticipation of its reopening – and it will be a grand opening of sorts, too! Hear all about it from owner and Gamemaster Colleen Campbell.
Stay-Cation Contest
Show some love to your favorite Cornwall tourism business and you could win a Cornwall vacation package valued at over $200. Cornwall Tourism is holding a Facebook contest during Tourism Week. To enter the draw you need only tag your favourite local tourism business on the contest Facebook post and then write a review on the businesses Facebook page. Facebook reviews are a great way to show support to local businesses, without leaving the house or spending a dime.
The Stay-cation package includes a night stay with breakfast at the Ramada Inn, $50 gift certificate to Archie's and a $50 gift certificate to The Birchwood Cafe. One winner will be selected at random on Friday May 29th.
Additional Information
The Tourism Industry Association of Canada (TIAC) is leading Tourism Week activities on a national level. To find out more and to learn how you can participate, please visit www.TourismMatters.ca.

Article by Kevin Lajoie and Amy Malyon
www.CornwallTourism.com