Trunk Sale returns to Marlin Orchards
November 2, 2023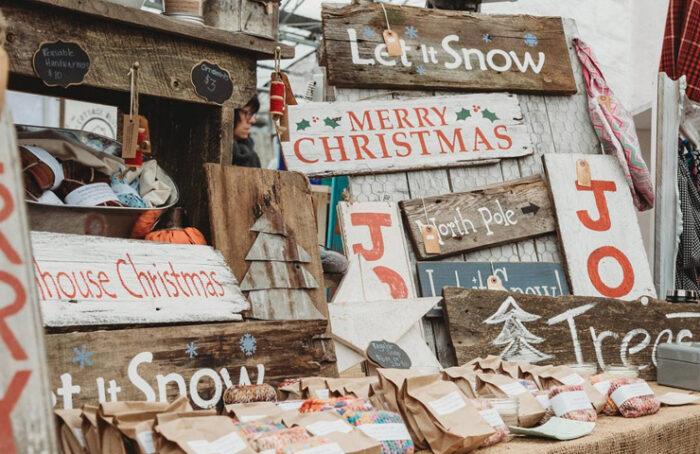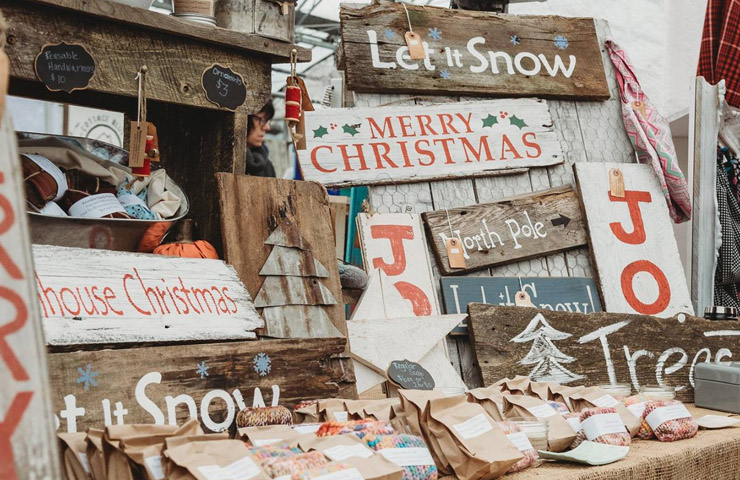 A popular holiday shopping event is back for another year.
The 14th annual Trunk Sale will take place at Marlin Orchards on Saturday, November 4th and Sunday, November 5th from 10 am to 4 pm.
Visitors will be able to shop for that special one-of-a-kind gift from over 120 artisans and vendors throughout the greenhouses at Marlin Orchards – all while supporting a great cause at the same time. Proceeds from this year's event will support Beyond 21.
"It's the perfect chance to start your Christmas shopping while helping us support Beyond 21," said Debbie Poirier-Burns of We 3 Girls & Co., the organizer of the event.
The list of vendors will feature something for everyone – from handmade goods and clothing and accessories to personal care items, home decor, art and crafts and much more.
Since its inception, the Trunk Sale has helped raise over $300,000 for local charities.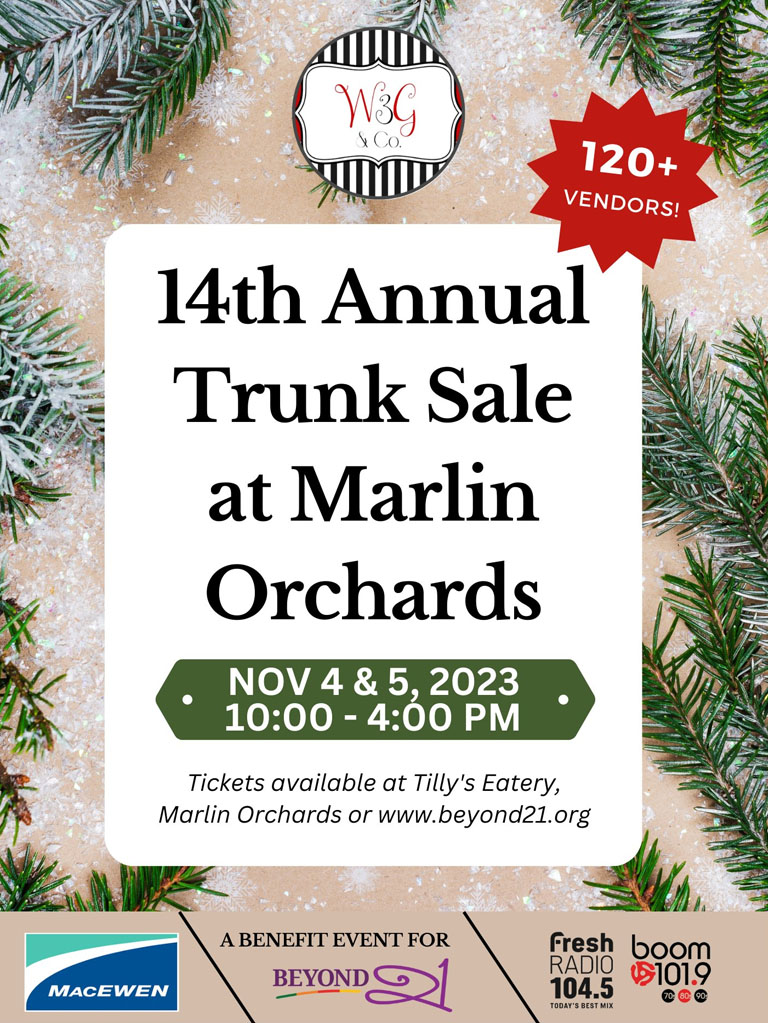 Ticket information
Day passes to the event are $8 while weekend passes are $15.
They can be purchased in advance at Tilly's Eatery in Downtown Cornwall, Marlin Orchards or online at www.Beyond21.org.
Additional information
For additional information on the Trunk Sale and updates on vendors, please check out the W3G & Co. Facebook page.
#ExploreCornwallON
Looking for other fun things to do in Cornwall? Check out the Explore section of our website for other fun-filled activities to keep you busy. Better yet, consider extending your stay with a night at one of our great accommodations!
Got a question?
Got questions? Need recommendations? We're here to help! Call or text us at 613-938-4748 or email us at info@cornwalltourism.com and we'll be pleased to help you with any questions you may have!
Also make sure to check us out on Facebook and Instagram for updates and more great reasons to visit Cornwall!