Cornwall Concert Series returns with big spring roster
March 21, 2022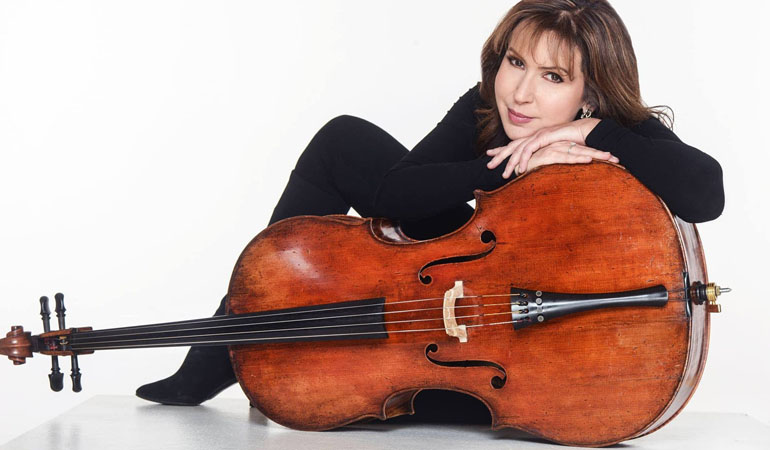 The Cornwall Concert Series is back in a big way.
The local music series has announced a world-class roster of performers for a condensed spring season that will run from April to June at Aultsville Theatre.
The highly-anticipated season arrives after a two-year hiatus brought on by the Covid-19 pandemic and features two rescheduled concerts from 2020 as well as a third concert and a ballet show – a first for the concert series in over 15 years.
"(Last year's series) was supposed to be a big one for our 35th season and we had dedicated a lot for programming. Then it got cancelled of course," said Scott Peterson, Chair of the Cornwall Concert Series. "We made a commitment to the artists that we booked to get them back to Cornwall when possible and we're extremely pleased with the condensed spring season we've put together. There's a pent up demand and many people are ready to experience live events again."
Series lineup
The series will open on Saturday, April 9th with a performance by the Ofra Harnoy Trio. Harnoy has established herself as one of the great cellists on the world's concert stage and has won numerous awards and distinctions including five Juno Awards and the Grand Prix du Disque.
"She is an international superstar when it comes to classical music and the cello," said Peterson. "It's a really big concert to kick off and celebrate the 35th season (of the series)."
The April concert will be followed by two rescheduled performances – first by the eclectic Christine Tassan et Les Imposteurs on Saturday, May 7th. The group brings together some of the best works by Django Reinhardt, Félix Leclerc and American swing composers. They revisit hit songs created by George Gershwin, Louis Prima and Charlie Chaplin and blend them with Django's beautiful melodies.
A week later, on Sunday, May 15th, concertgoers will be treated to Beethoven on Record III featuring Juno nominated and Prix Opus award winners pianist Charles Richard-Hamelin and Montreal Symphony Orchestra Concertmaster Andrew Wan.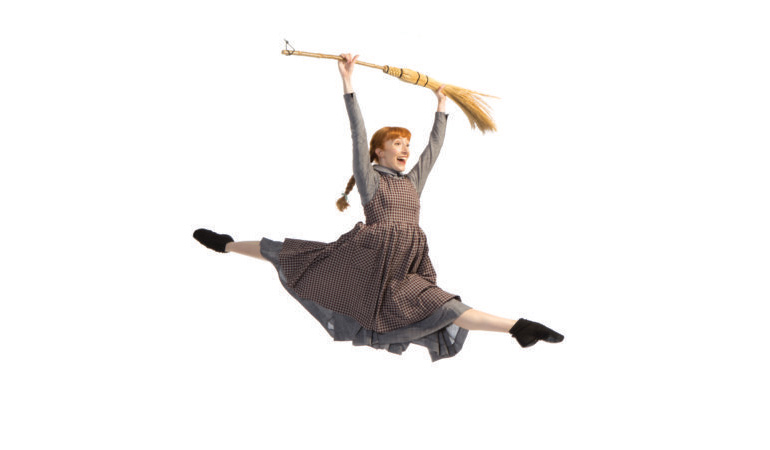 The spring season will wrap up on Wednesday, June 29th with Anne of Green Gables – The Ballet, presented by Canada's Ballet Jorgen. The production is based on the beloved Canadian novel by Lucy Maud Montgomery and transports audiences to early 20th century Atlantic Canada.
"We wanted to incorporate a bit of dance into the series and we felt this was a great way to target people who may not be accustomed to ballet with something that's audience friendly," Peterson said. "People who are familiar with the story and the music will really enjoy it."
The stellar lineup is a perfect reminder of the value of the concert series and its underlying mission of bringing quality entertainment to the community.
"That's one of the original mandates (of the series), to bring that level of professionalism and 'big-city' performers to the community. And we do it at a fraction of the price (of larger markets)," Peterson said.
Following the condensed spring season, Peterson said they plan to return to a typical season in 2022-23 which will feature five concerts spanning from September to May.
Ticket information
The concert series has approximately 400 ticket subscriptions and they are being contacted individually to arrange purchases. Tickets are not available through the traditional retail outlets at this time.
Tickets for the two rescheduled concerts will be honoured at the door. Meanwhile, a two-ticket subscription to the April and June concerts are $50 for adults and $10 for students. Single tickets to any of the shows will be $35 for adults and $10 for students.
Single tickets are expected to be available later this week through the Civic Complex Box Office (100 Water Street East). Stay tuned to the Cornwall Concert Series website and Facebook page for updates and additional information.
Please note: As per the policies at St. Lawrence College, attendees of the April 9th concert will be required to show proof of vaccination and wear a mask. For the latest on safety measures at Aultsville Theatre, please click here.
About the Cornwall Concert Series
The Cornwall Concert Series has been a part of Cornwall and the surrounding communities for over 35 years. We are a non-profit, registered charitable organization run by a volunteer management board.
For more information on the Cornwall Concert Series, please click here.
#ExploreCornwallON
Looking for other fun things to do in Cornwall? Check out the Explore section of our website for other fun-filled activities to keep you busy. Better yet, consider extending your stay with a night at one of our great accommodations!
Got a question?
Got questions? Need recommendations? We're here to help! Call or text us at 613-938-4748 or email us at info@cornwalltourism.com and we'll be pleased to help you with any questions you may have!
Also make sure to check us out on Facebook and Instagram for updates and more great reasons to visit Cornwall!