Project Show
Apr 13, 2022
Wednesday, April 13    1pm – 8pm
Cornwall Square (former Sears store, second level)
Free admission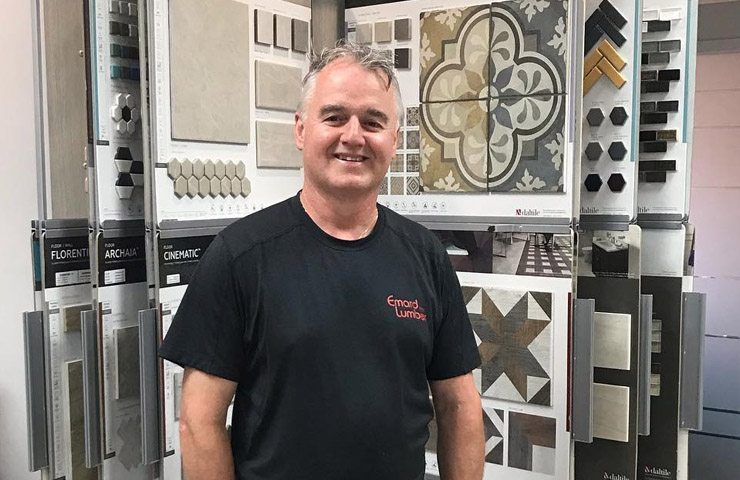 Discover the latest trends in home renovation and building projects at the Emard Lumber Project Show on Wednesday, April 13th at Cornwall Square.
The long-standing family-run business is hosting the show on the second floor of the former Sears store in the mall from 1 pm to 8 pm and upwards of 70 different companies will be on hand showcasing their products.
Admission is free!
Additional information
For additional information on the Project Show, please click here.
We're here to help!
Got questions? Looking for recommendations? Cornwall Tourism is here to help! Text us anytime at 613-938-4748 and we will be happy to assist with any questions you might have.
#ExploreCornwallON
Looking for other fun things to do in Cornwall? Check out the Explore section of our website for other fun-filled activities to keep you busy. Better yet, consider extending your stay with a night at one of our great accommodations!