Dine On: 10 NEW Cornwall restaurants to try
January 5, 2022
The dining scene has always been strong, as Cornwall restaurants offer a great variety of cultural cuisine, fine dining, grab and go options and of course pizza. 2021 saw the addition of 10 new Cornwall restaurants to the all-ready impressive roster, and you will likely want to try them all.
The list of new establishments brings many new international flavours to the city, expanding the options for locals and visitors when it comes to that question, what's for dinner? Some amazing snack shops are on the list as well, and they are the perfect spot for an afternoon pick me up.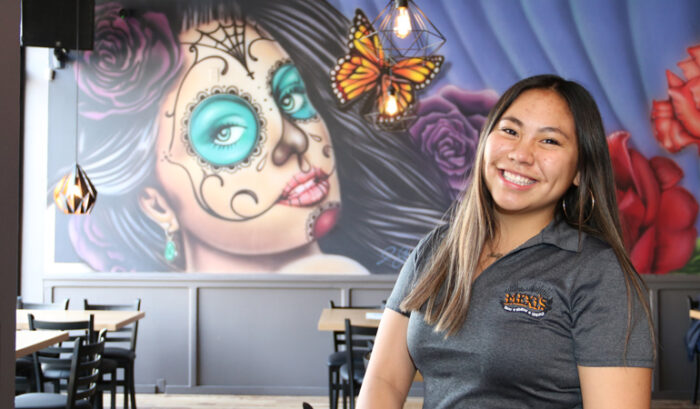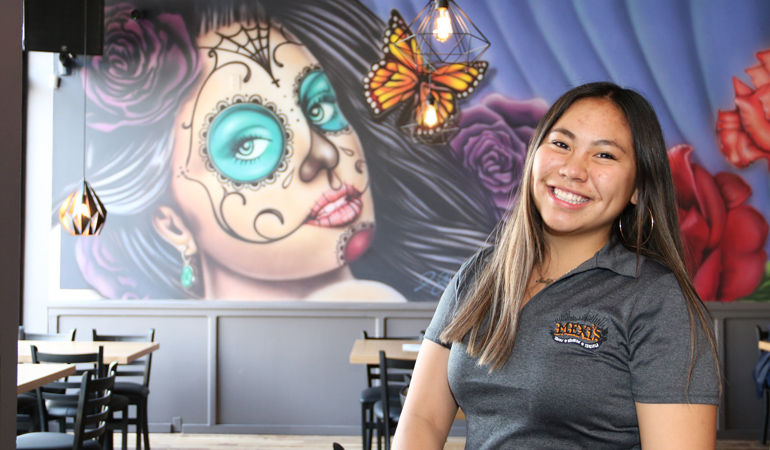 Check out the list
Mexi's – Back to its roots
58 Pitt Street
Table 21– Re-opened!
157 Pitt Street
Wowindia – Indian fusion
704 Fourteenth Street W
Thai Khmer – New north end location
417 Thirteenth Street W
Mr. Puffs – Warm Greek pastry
418 Ninth Street W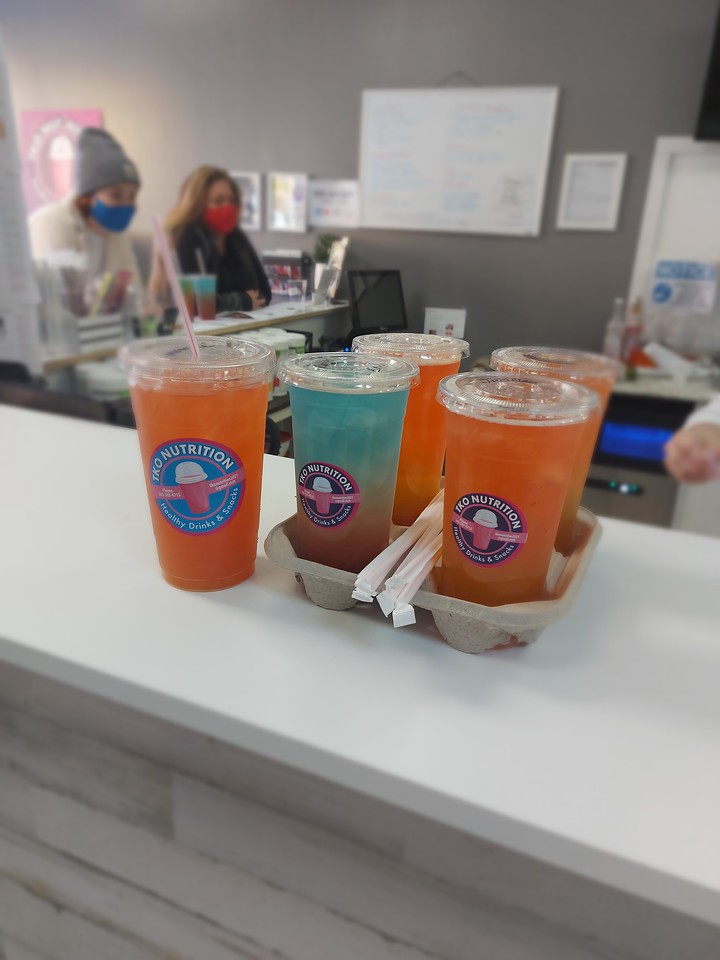 Popeyes – Louisiana style kitchen
1315 Second Street E
Osmow's – Modern Mediterranean cuisine
1315 Second Sreet E
Spicy Pearl – Larger location & menu
105 Pitt Street
TKO Nutrition – Herbal teas and shakes
319 Montreal Road
Luigi's – Family-owned pizzeria
335 Montreal Road
Aurra Coffee and Tacos – You'll have to wait for the Spring
805 Brookdale Avenue
Flavour Kingdom – Tastes of India
208 Montreal Road
Make the most of the take-out options and try one of the new Cornwall restaurants today, in the comfort of your home or hotel. You can also discover other Cornwall restaurants by visiting the 'Eat' section of our website.
Got a question?
Got questions? Need recommendations? Cornwall Tourism is here to help! Call or text us at 613-938-4748 or email us at info@cornwalltourism.com and we'll be pleased to help you with any questions you may have!
Also make sure to check us out on Facebook and Instagram for updates and more great reasons to visit Cornwall!
Play it safe!
We all have a part to play in combating the spread of COVID-19. Residents are encouraged to wear masks, practice frequent hand washing and physical distancing, and stay home if not feeling well. For the latest guidelines and restrictions related to COVID-19, please visit the Eastern Ontario Health Unit website.
#exploreCornwallON
Looking for other fun things to do in Cornwall? Check out the Explore section of our website for other fun-filled activities to keep you busy. Better yet, consider extending your stay with a night at one of our great accommodations!