Experience fall in Cornwall
September 30, 2020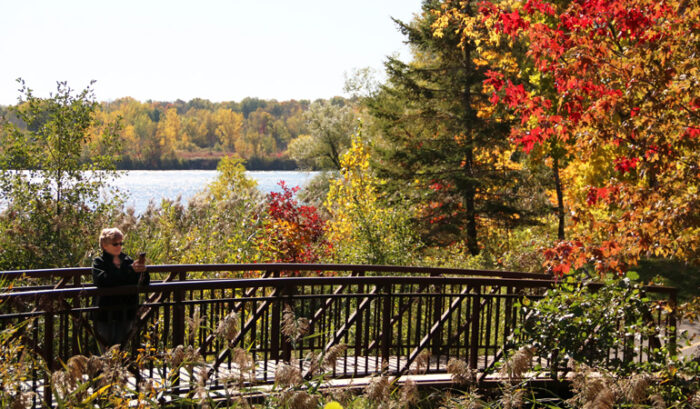 Fall is a special time in Canada; it's that sweet spot when the summer heat subsides but right before the winter chill sets in. It's when the leaves transform the city into a cozy array of colours and it's an awesome time to be outside.
To maximize this beautiful time of year, we've planned a fun-filled fall day in and around Cornwall! Remember to be mindful of public health rules and personal safety in light of the pandemic. Wear a mask, practice social distancing and wash your hands frequently!
Come take a peek and enjoy some old-fashioned fall fun!
First stop – breakfast!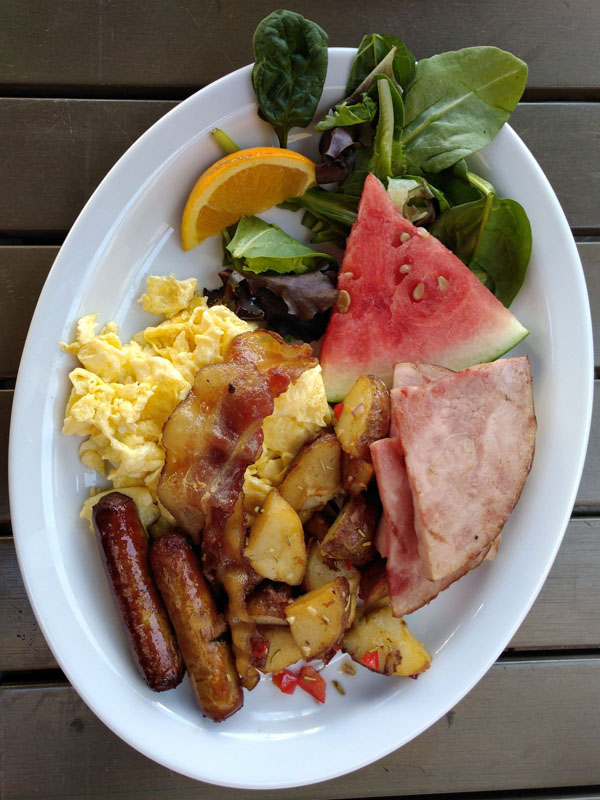 A day full of adventure needs to start with a full stomach! Cornwall offers a slew of tasty breakfast options. Here's a few to get you started:
Brunch on Pitt
537 Pitt Street
Enjoy tasty creations and great coffee in a comfy environment.
Spinners Diner
118 Pitt Street
Start your day with a step back in time at Cornwall's original downtown diner.
Daffodil Pub
101 Montreal Road
A long list of breakfast classics are on offer to be enjoyed in a casual pub atmosphere.
Cora
712 Fourteenth Street West
Enjoy a wide selection of breakfast plates and fresh fruit at this Quebec-based franchise.

Take in history & scenery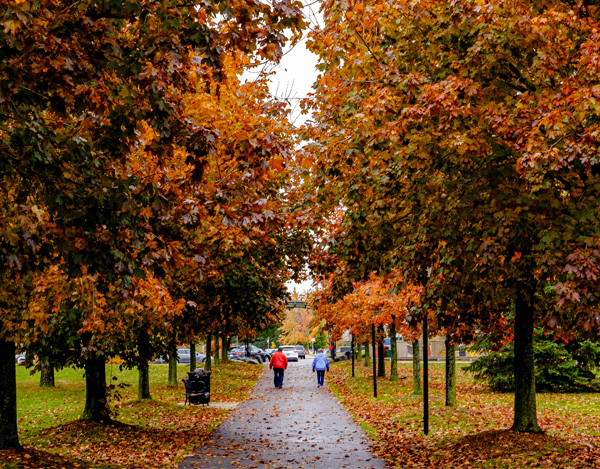 Cornwall offers some gorgeous scenery; it literally looks like the perfect jigsaw puzzle picture! Take a late morning drive or walk along the Cornwall waterfront and then continue on to the majestic Long Sault Parkway. Make sure to have your camera ready!
Here's a few fun stops to check out along the way:
Cornwall Community Museum
160 Water Street West (in Lamoureux Park)
Discover the region's rich history and the important role it played in the development of Canada at the Cornwall Community Museum. Guided tours are available Friday to Sunday on the hour from 10 am – 4 pm. Call 613-936-0280 to confirm and book a time. Tours are free but donations are gratefully accepted!
Rotary Eco-Garden
Lamoureux Park
Just west of the Cornwall Community Museum is the Rotary Eco-Garden, an oasis of nature right in the heart of the city! Check out the beautiful fall colours surrounding the pond before spending some time getting that Insta-worthy photo at the lovely waterfall! Keep your eye on the stream – you might even see some salmon spawning.
Lost Villages Museum
Fran Laflamme Drive
The Lost Villages Museum tells the story of one of the greatest pieces of local history. The museum buildings are now closed for the season but it's still worth a visit to the grounds to admire the fall colours among the beautifully-preserved buildings.
Long Sault Parkway
County Road 2
This series of islands just west of Cornwall is the perfect destination to enjoy a scenic drive while soaking in fall's vibrant colours!
Lunchtime pick-me up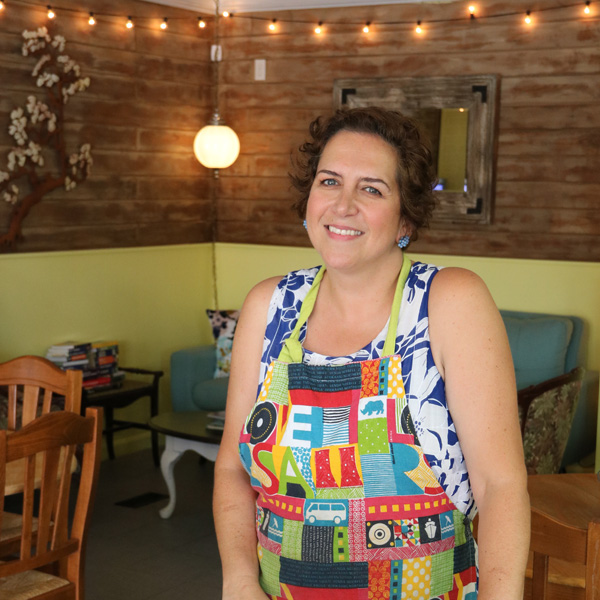 Spending the morning outside in the fresh air means a hot cup of something will go down smooth. We're inclined to a Pumpkin Spice Latte, but there are lots of options to choose from!
Stop by at one of these hot spots and warm up with something toasty (and sweet!).

Tilly's Eatery & Delicatessen
101 Pitt Street
Cozy up with a hot coffee and comfort food in this trendy Downtown bistro.
Simply Jennifer
110 Pitt Street
This vegan cafe offers an innovative plant-based menu that's worth taking the time to stop and enjoy.
Starbucks
1238 Brookdale Avenue
Get your Pumpkin Spice Latte fix from the friendly folks at Starbucks.
Edward's Bistro
35 Second Street East
This all-scratch kitchen has great coffee and a variety of lunch and dinner options.
Retail therapy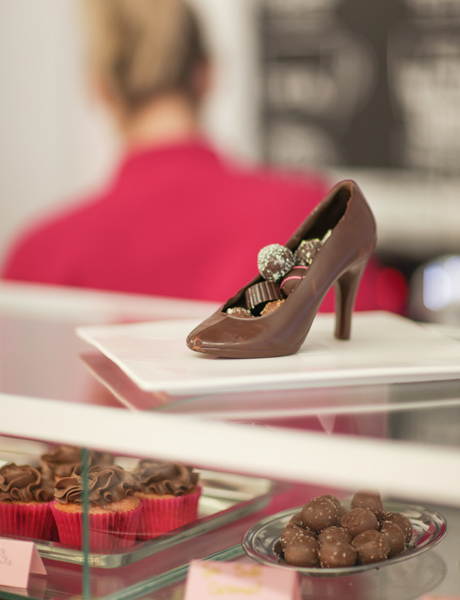 From trendy boutique shops to big name retailers, Cornwall has some great shopping options that are worth exploring. Take a break from the fall colours and enjoy some retail therapy!
Downtown Cornwall
One of the best places to start is in Downtown Cornwall, where you'll find a number of cool retail shops like Echo Trends, Love and Lee, Life's Little Pleasures, Crush Lane, The Kingslea and Kid's Korner to name just some. You'll also find some food shops like Fairy Sweet (amazing baked goods) and The Happy Popcorn Co. (gourmet popcorn and candy).
Bring Your Own Bubble
You can enjoy a safe shopping experience in Cornwall with the new Bring Your Own Bubble – or BYOB – initiative. Select retailers have agreed to open beyond their regular store hours for private bubble bookings, allowing you and yours to enjoy a safe, VIP-like shopping experience. For more information on participating retailers, please click here.
Pop-up shops
Make sure to stop by the colourful pop-up shops at the corner of First and Pitt Streets, where local makers and artisans are on hand selling amazing one-of-a-kind products! To see the schedule for the pop-up containers, please click here.
Ready to explore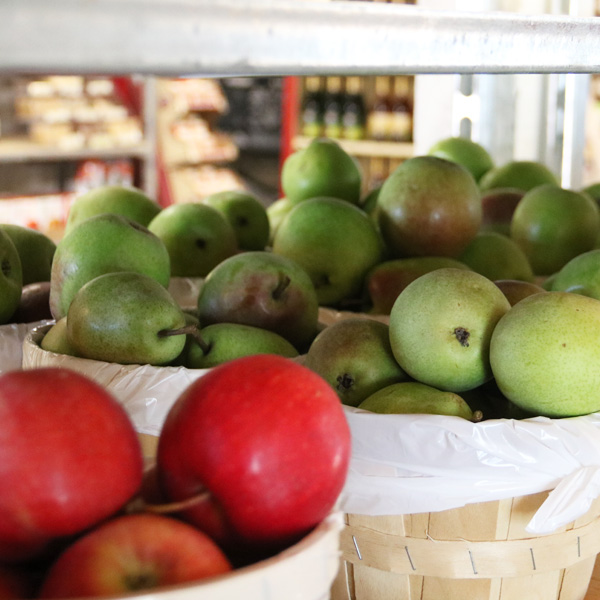 Continue your journey with a visit to one of the many hidden gems in the area. They are perfect spots to spend time with the family and enjoy the fresh, crisp fall air.

Marlin Orchards & Garden Centre
6864 Orchard Road South
Fresh apples, pumpkins, fall mums and much more can be found at Marlin Orchards, the perfect place to embrace the spirit of fall.
Avonmore Berry Farm
16365 4 Road
Get lost in the pumpkin patch and fall in love with fall at this popular local destination farm.

Gray's Creek
18045 County Road 2
With over 6 km of meandering trails, Gray's Creek is the perfect place to reconnect with nature and the great outdoors.
Cooper Marsh
20020 County Road 2
This cherished wetland is part of the larger Charlottenburgh Marsh – one of the most significant wetlands in all of Ontario.
Dine on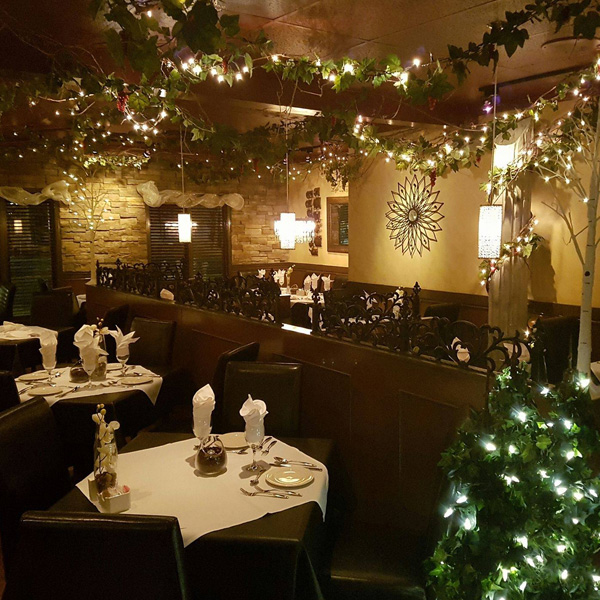 Wind down this eventful day with a hot plate of your favourite food, or maybe keep the adventurous spirit going and try something new!
Here's a few can't-miss options that are sure to satisfy your tastebuds.

Truffles Burger Bar
155 Pitt Street
Enjoy amazing gourmet burgers and a huge bar selection in a trendy and fun environment.
Schnitzels European Flavours
158 Pitt Street
Enjoy a tasty pizza from the wood oven or one of the many other amazing creations off the menu in this hop Downtown venue.

Casa Paolo
1600 Vincent Massey Drive
A local favourite, Casa Paolo offers Italian cuisine, succulent steaks, milk-fed veal, chicken & seafood.

Nighttime fun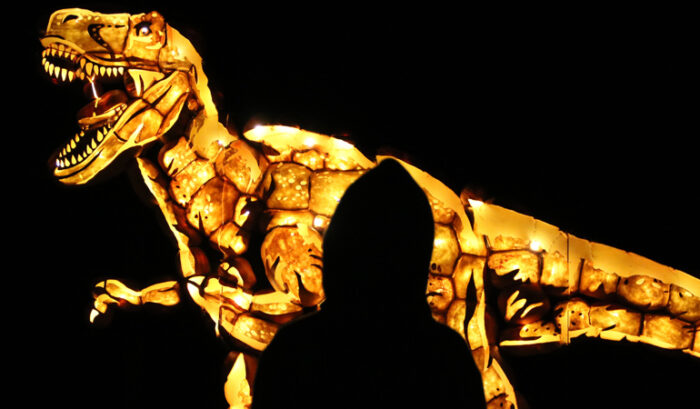 Wrap up your day with a fall-inspired event that is safe – and sure to impress!
Pumpkinferno
Upper Canada Village
Wrap up your visit with a one-of-a-kind experience at Upper Canada Village with Pumpkinferno!
Take a tour through this spectacular outdoor art exhibit of over 7,000 handcrafted pumpkins all lit at night along a one-kilometre path in a picturesque 19th-century backdrop. It's a scene you won't want to miss!
Pumpkinferno is open nightly until October 31st however tickets are limited and they must by purchased online.
For full details, please click here.
Get Planning!
Due to the current state of the pandemic, we always recommend you check in directly with local establishments for the most up-to-date operating hours and services available. Please note that many restaurants and shops are closed on Sundays and Mondays. Thursdays, Fridays and Saturdays are likely the best days to visit for the full experience!
Need help?
Got questions? Need recommendations or directions? Cornwall Tourism is here to help!
Send us a text at 613-938-4748 and we'll get back to you promptly and help guide you on your visit to the area.
Play it safe!
We all have a part to play in combating the spread of COVID-19. Residents are encouraged to wear masks in indoor public spaces and practice frequent hand washing and physical distancing. For the latest guidelines and restrictions related to COVID-19, please visit the Eastern Ontario Health Unit website.
Keep exploring!
Looking for other fun things to do in Cornwall? Check out the Explore section of our website for other fun-filled activities to keep you busy. Better yet, consider extending your stay with a night at one of our great accommodations!